The Government in the UK has announced that car dealerships can open in June. The questions is, what appetite is there to buy a new or used vehicle?
This report looks at social conversations to identify the likely triggers to purchase and how can dealerships, car manufacturers and classified sites can inspire audiences into action.
Find out: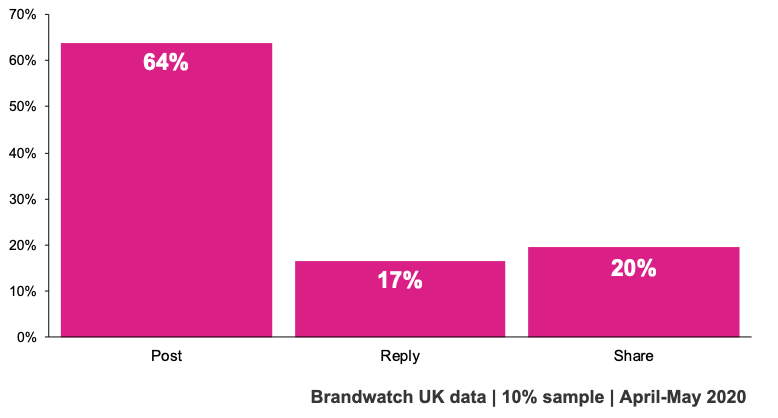 How social and search are intertwined with social driving demand alongside news announcements
How 71% of mentions of 'buying a car' talk finance from leasing through to savings; and what that means for brands
Why new threads in conversations around public transport, driving dreams and work are the triggers you need to motivate purchase intent
Short and packed full of insight, this report gives you the salient data that will accelerate your social activity through recovery.