By if-admin | December 23, 2015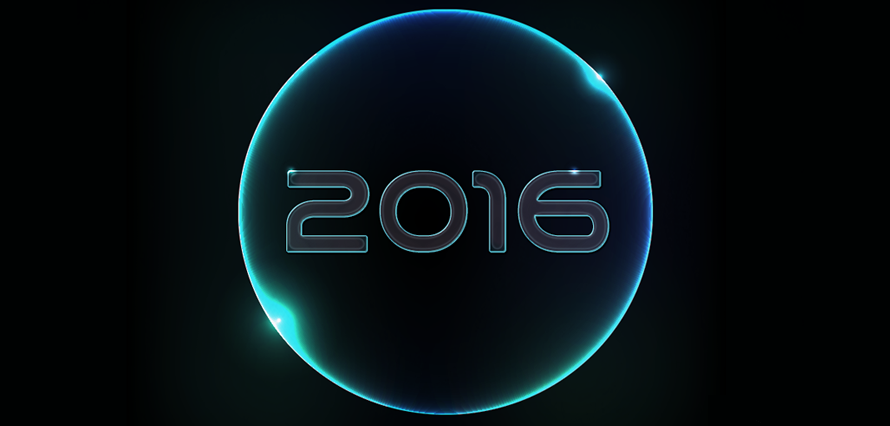 There have been many predictions for how social media will play out in 2016. But enough of the speculation…here are 28 things that are guaranteed to happen. Do you agree with them? Have I missed any?
Shiny new platform labelled the 'next big thing' will emerge. Digital professionals will create accounts but never return
There will be new buzzwords. You'll see them in presentations and blogs. Why not make up your own?
Snapchat is still known by some as the place of naked selfies. Job done by media
Ridiculous trends will catch on. The type we can't even conceive – a bit like these ones
Celebrities will tweet inappropriate material. This will be followed by "my account was hacked", or by pretending it didn't happen
People will tweet their excitement about the next John Lewis Christmas ad in July
Vocal social media users will complain about changes to platforms, but still continue to use them
Half of your LinkedIn inbox will be spam
Brands will have mildly amusing conversations, which Buzzfeed will screengrab and turn into an article
A handful of your Facebook friends will sign up to Pinterest
Some trending hashtags on Twitter will be very childish. In the name of research, you'll click on them and while an afternoon away
Some trending hashtags on Twitter will make you question the society you live in
Selfies will become even more popular [is that even possible? – Ed.]
Selfie sticks will banned from more tourist attractions
Motivational quotes will continue to annoy large sections of LinkedIn and Twitter
LinkedIn members will publicly display their mathematical skills by answering complex algebra contained within viral photos
Video, like last year, and the year before, is going to be important
Facebook will make privacy changes that you will discover 4 months later, by which time it's too late
Facebook users will copy and paste statuses regarding the ownership of their data. Other Facebook users will put them straight
Brands will use more and more 'influencers'.  Lots of people will try to become 'influencers'
Popular social and tech blogs will continue to veer towards entertainment
Companies you've never heard of will appear in your News Feed. They will be asking you to buy stuff you don't want. You'll question your browsing history
Some of you will try (and fail) to block ads
Some brands will share genuinely inspiring stories, and you will want to work for them
Periscope vs Meerkat articles won't be republished
Content will be called King. There will be more of it. Everywhere
Comment feeds, especially on YouTube, will mostly be inhabited by trolls
Bloggers will still insist that lists are the best way of getting their point across…