July 4, 2019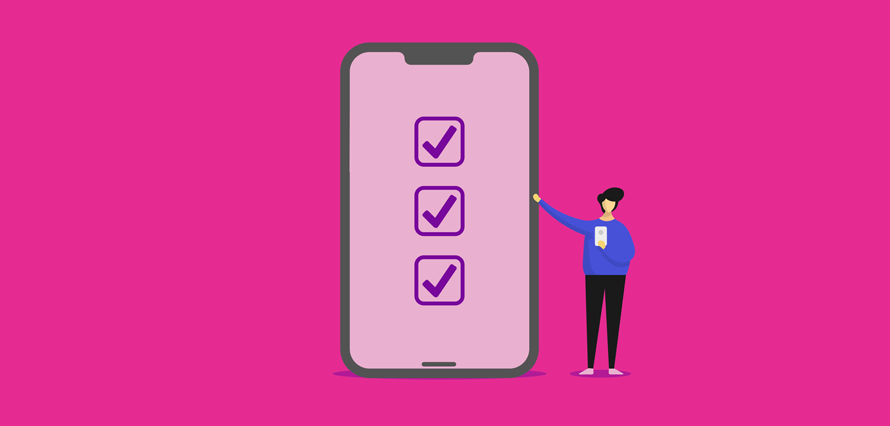 All businesses are after results – but how do we make sure our social strategy lines up to deliver? While it might seem obvious, strong social needs a strong foundation. Here are the 3 tenets meaningful social content can't live without:
Know your audience
Whether you're in the B2C or B2B realm, an important, simple thing that businesses forget: your customer is a person. That means, just like you (with the exception of robots, though we're getting there) they've got worries/fears/anxieties. There are parts of their life that are keeping them up at night. You don't have to solve all of their problems – but successful companies identify the pain points and find a solution.
Whether that solution is Robotic Process Automation or the perfect sugar consistency, strong social content keeps in mind what's causing your audience's sleepless nights, speaks to those worries, and makes you the hero with the solution.
Interesting, but incomplete
It's famously been said that great copywriting is interesting but incomplete. By using familiar ideas in unexpected ways, we can hook our audience and encourage them to take the next step. If you're telling your audience everything you have to offer in your copy, you're doing it wrong. If you're using the same tired clichés, you're doing it wrong. If you're trying to sell a product in a social media ad, you're doing it wrong .
Grab your prospects attention with thumb-stopping content. Retain your customers by continuously serving them valuable information, with a touch of curiosity. Keep it simple, keep it smart.
Nail the basics
It goes without saying that your website should be optimised for mobile. Businesses with the most thumb-stopping content in the game won't be a match for a bad user experience come time for clicking. In today's world, a great, mobile-optimized website isn't just the norm, it's the expectation. Anything less and you've spent a lot of time and money working to attract a customer, only to lose them in acquisition. We talk about that in this recent blog post, if you'd like to learn more. We can do better, folks! The world deserves better.
Audience – Content – Experience
An ACE combination