By if-admin | December 21, 2015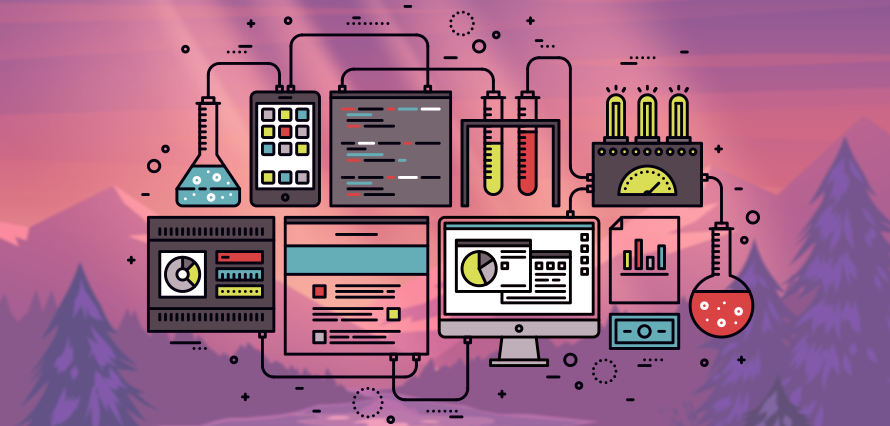 Having a blog, whether it's on a personal level or a corporate level is, and will remain, a fantastic way of building a brand and showing your knowledge and expertise on a specific subject. In reading my esteemed colleague's summary of IF blogs in 2015, I realised just how awesome and knowledgeable we all are here at Immediate Future.
Everyone knows the old adage that the cobbler's children have no shoes – if you don't, it essentially means that someone is very successful and knowledgeable in their professional life, but doesn't apply it in their personal life. Every agency prioritises their clients over self-promotion – there are countless web designers who have websites in need of a makeover, PAs who are always late to their own personal appointments, PR firms that nobody has ever heard of, etc.
But to the same extent, there are things that we preach to our clients that we do put into practice. And after reviewing the last 12 months' worth of content on this blog, here are a few things that we will be looking to improve, but also some things that we will definitely be looking to continue to do:
Creativity and style
Having and defining a unique style is becoming increasingly important. What I love about this blog in particular is that each member of IF has their own voice, their own style, and their own set of expertise. Those of you who follow it regularly may be able to spot patterns in who writes which blog.
In order for this to work successfully, it requires a unifying factor to hold it all together – we have the header imagery at the top of every blog. These are considered and created individually every morning in response to the individual topic being discussed. Using bespoke images for each blog will make you stand out from the crowd, instead of using the same bland stock images as everyone else.
Cross-linking and backlinking
This is something that I will be the first to admit we do not do enough of. It is well documented that both of these tactics are important in terms of SEO, but it is also a brilliant way of sharing and referencing content that your readers may have missed.
Cross links are the ones that link back to other websites. They show your inspiration, provide further reading on a topic, or proof that you're not making stuff up. A bit like this one showing the definition of a backlink.
Backlinks are equally important for both SEO and knowledge building. They refer the reader to other content on your own website, showing your own expertise on certain subjects or for further reading. I've already done it a couple of times in this blog – and they're really worth reading if you haven't already done so (just don't leave until you've finished reading this one).
Listicles and sub-headings
This is more a case of personal taste, but breaking up a blog into sections is essential to make it more readable. However you choose to do this – whether that's by listing tips in a listicle (my word of 2015, and definitely better than 'face with tears of joy'); using subheads like in this blog; or by using images or video – it just makes the reading experience more comfortable.
Know your audience and what they want
Looking at Google Analytics and audience insights is one thing. But actually getting feedback on the content and quality of your blog will help shape its future. You may shape your content on the audience that the data says you have – but where do those people work? What industry do they work in? Which blogs do they ignore based entirely on the heading or the image?
It is this level of insight that is invaluable, and no matter how expert you are on a topic, you should always be open to learning from others.
So…what do you think of the Immediate Future blog? What would you like to see more/less of? And what advice would you give us?
Let us know in the comments below, by tweeting us @iftweeter, or by sharing your views over on LinkedIn.