By if-admin | April 28, 2015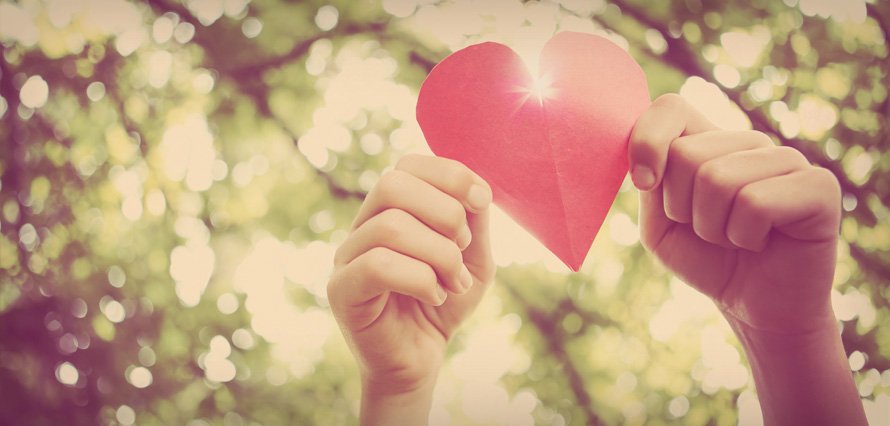 Last week, I saw an infographic on the charity and non-profit sectors that perform best – and worst – on social media. And whilst running (and live tweeting!) the London Marathon this year, it occurred to me that charities could be making more of the huge opportunities that are available to them.
Having seen the response to one individual on social media throughout the marathon (more on this soon!), it amazes me that not once did I see a charity along the route asking fellow spectators to interact with them. Yes, individuals had hashtags or Twitter handles on their running vests, but many of the major charities had huge billboards and banners along the route that could be used for some genuinely exciting experiential content. With 38,000 competitors and millions of people watching on the streets and on TV, the captive audience is massive.
If one man can get people to engage, interact and donate to charity simply by asking with a handheld sign, just imagine the potential for charities if they were to fully embrace the potential of social media.
Below is the infographic I mentioned earlier. Although this data is based on the US non-profit market, it provides some valuable insight into which sectors typically perform best and worst. More often than not, social media strategy and activity (or, more pertinently, lack of it) is down to budget constraints – but as we mentioned last week, the occasional social media health check is a step in the right direction.

(Source: Tech Impact Blog)