April 24, 2015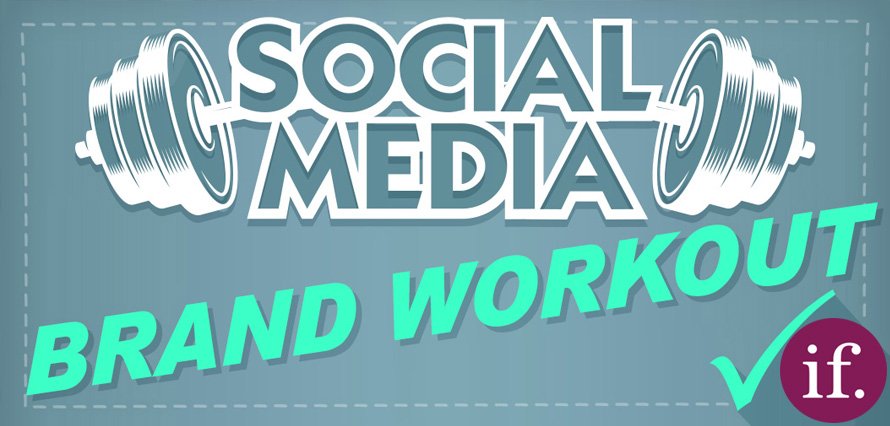 Here at immediate future we like to stay in shape. Whether it's running the London Marathon or maintaining brand health, we are always on the ball.
With that in mind, we put together the following Social Media Brand Workout to help you keep your brand in peak condition.
Creating a recognisable identity for your product or brand is extremely important for a small business, and a healthy social media presence is crucial. Small to medium businesses often struggle to increase their social presence, which can lead to brand stagnation and loss of share of voice.
Following these guidelines can transform your following from tiny to monster faster than you can say 'high protein diet'.