February 9, 2023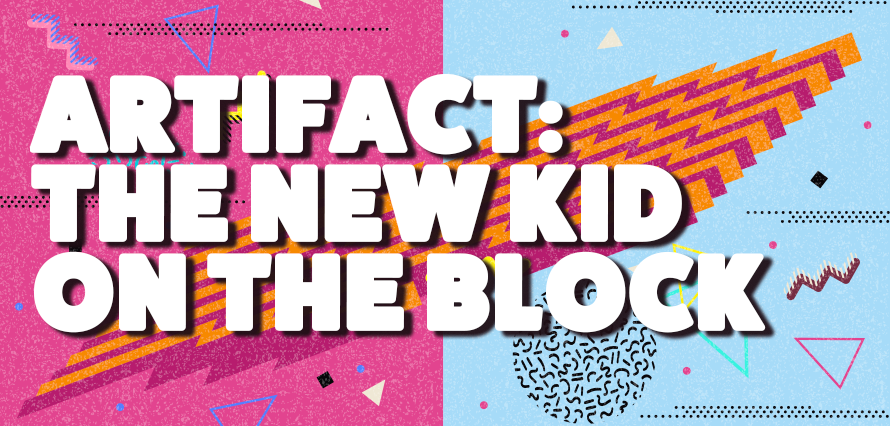 OH. MY. There's a new kid on the block: Artifact.
But, what is it? How will it work? What can users do on this app? The leading social media platforms are all popular for different features, and each platform has its own audience. And each audience has their own expectation for the things they want to see on the platform:
Do you want to listen to live conversations on specific topics and stay up to date on the latest news? 👉Twitter
Do you want to connect with professionals in your industry and read industry news? 👉LinkedIn
Do you want to be inspired and see what's trending? 👉Instagram & Pinterest
Do you want to be part of a community and to know what's new with your family and friends?👉 Facebook
Do you want to watch short, yet entertaining videos? 👉TikTok
Obviously, there is so much more you can do on these platforms, and it seems we have all our "social needs" covered. However, Instagram founders Kevin Systrom and Mike Krieger might have found a new "social need" on the market. Or not? We can't wait to see what it's all about…
So, what is Artifact? (By the way, the name is a combination of 'articles, facts, and artificial intelligence' 😉)
Artifact is a new social media app that is currently in development. The purpose and features of the app are not yet clear, as information about it is limited. But we do know that it will focus on providing users with a personalised news feed that is driven by artificial intelligence (AI), and it will also place a strong emphasis on articles and facts.
It's apparently, a text-based app. As The Platform stated, we can visualise this platform as ✨TikTok for text✨
But how can it be similar to TikTok? Well… We all know about TikTok's magical algorithm, right? Artifact seems to be going in the same direction. Artifact will be using artificial intelligence (AI) to understand preferences and personalise the news feed for each user based on their behaviour. So by the use of algorithms that analyse user data, such as their interests, past interactions, and engagement with certain content, the app will determine what content is most relevant and appealing to each individual. Yes, we are being monitored and analysed. Sorry to burst your bubble 🥲
The personalised news feed will probably be updated in real-time based on the user's interactions and preferences – the more you scroll click and read, the more the algorithm gets to know you and serves up your interests. This could result in a more engaging and enjoyable user experience, as well as increased time spent on the app. The question is; is what Artifact is doing, different enough to make them stand out? Will this be the new TikTok and be the talk of the town? Or will it be like Clubhouse and its premature eulogies?
We'll have to wait to see what happens. In the meantime, if you want to know how other social media platforms can help your business, let's chat!