May 11, 2023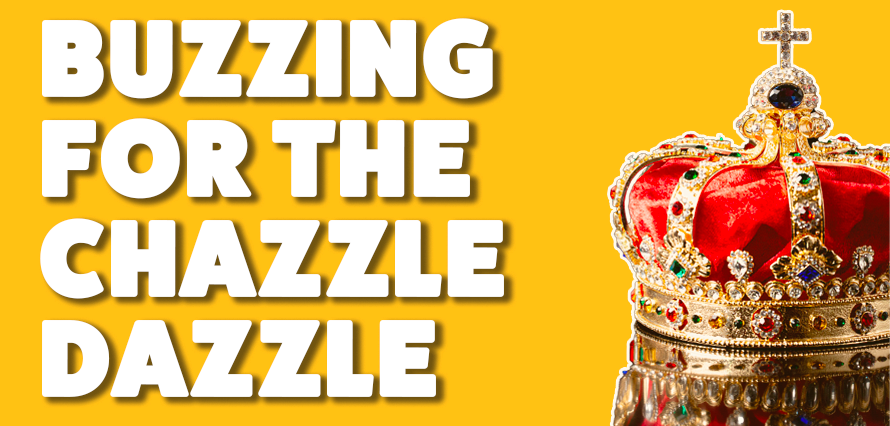 Hold onto your crowns, peeps, because the King's coronation was a total buzz! And if you thought the celebrations were limited to the streets of UK, think again. Social media was all abuzz with the hashtag #coronation getting 5.5 billion impressions in just one month! That's a lot of chatter. And of course, the Chazzle Dazzle has left us with hilarious moments on social.
It was ALL about the food. 🍰
Of course. Food is the centre of any celebration. And even if people came together to celebrate in their own ways, the #CoronationBigLunch generated a massive 29 million impressions. 29 MILLION!
Also, people couldn't get enough of Coronation Edition Foods, with #Cadbury generating over 1 million mentions. We knew it! Chocolate really does make everything better 😌
Foodies saw the event as an opportunity to let their creativity fly, sharing new and tasty recipe ideas and generating #CoronationCreativeChallenge 1.4m impressions.
But enough about food – let's talk about the brands! 😌
M&S dominated supermarket discussions in relation to the event, thanks to their killer promotional activities including giveaways and competitions. Their Coronation-Themed Afternoon Tea Set Giveaway soared by 500%.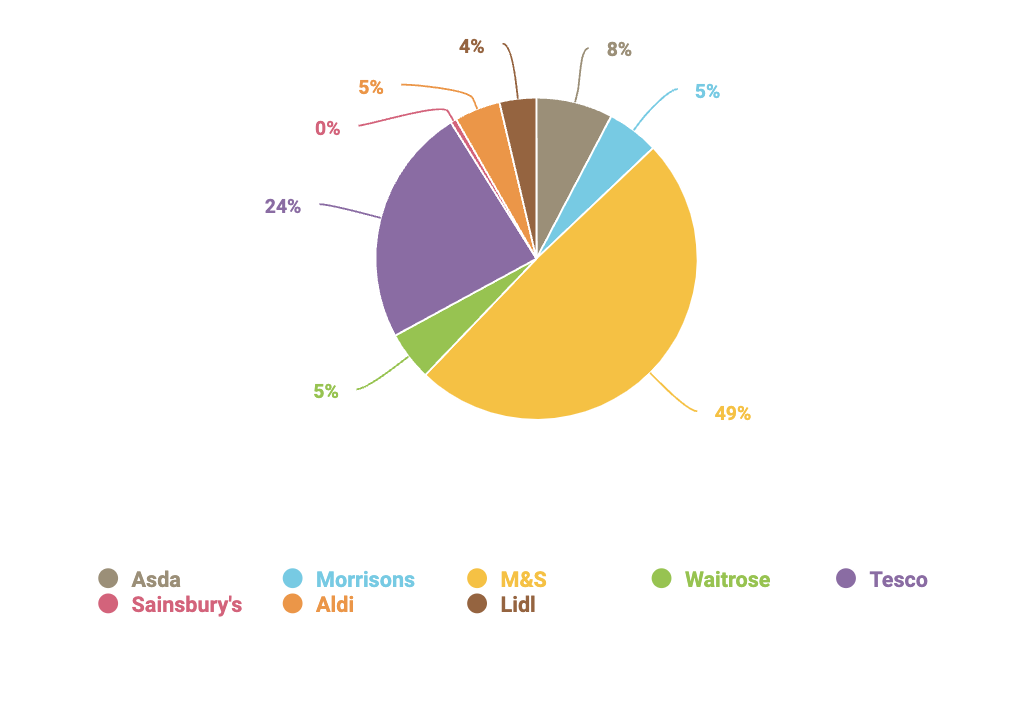 Cheers to the coronation! 🥂
When it came to the drinks, beer (48%)and wine (43%) were the top choices for celebrations, while cocktails and gin were discussed by a smaller 4% and 3% of the audience, respectively.
But what happened on the coronation day?
When it came to the day of the coronation, online sentiment was largely neutral, with 37% of mentions leaning towards the negative being bad weather the primary factor of this negativity. But hey, not even the King can control the weather. Or can he? 🤔
But despite the rain, food was still the star of the show with 35% of all food-related mentions being expressed positively. From tea parties to afternoon tea to cream tea to scones and fish and chips, people were all about the food!
And that's it for now! Who knows what insights we'll uncover at the next big event? One thing's for sure – we'll be listening!