October 29, 2014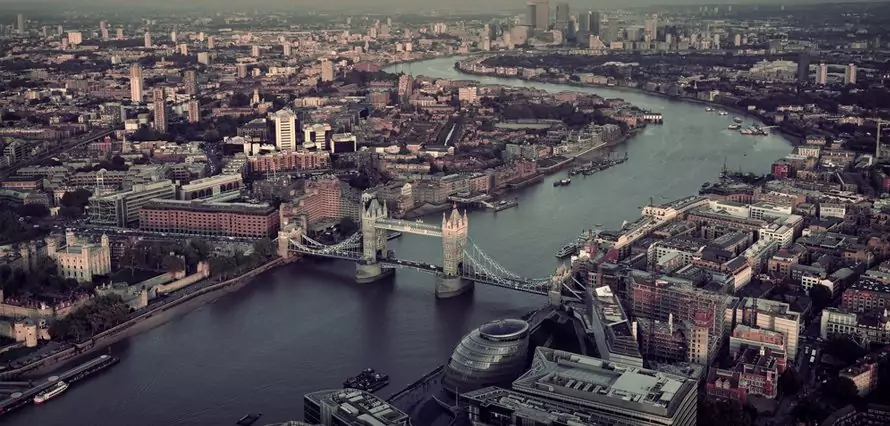 Linkedin, the "Facebook for business" has released maps of the USA and Europe converting user's professional skillsets data by city and area. A welcome step towards providing visualization of Linkedin's unique mountain of data, the maps released last week provide a glimpse into the aggregate abilities of the populations of certain cities, and also insight into industry-specific geographical and potentially, migratory future trends.
Linkedin's Sohan Murthy elaborated on the project; "Over 175 million LinkedIn members are located in the United States and Europe, and by mining the skills and location data in their profiles, we built two maps that highlight the skills which define almost every major city in each region."
This is another of example of superb work done by Linkedin in its data-representation work. For anyone interested in the future locations of business, this is a very interesting piece of news. For example, despite the fact that major cities are universally recognized as the hubs for business, industry-specific off-shoots and peculiarities may also occur – such as the fact that it's not finance that tops off London's skillset, but entertainment, theatre, TV production and drama (if only by a small percentage.)
The UK map is based on the user data of its 16 million members across the 7 major cities; Birmingham, Edinburgh, Glasgow, Leeds, London, Liverpool and Manchester. Key findings show break-out skills migrating from London to a "Northern business belt" with financial planning, business development and customer service taking hold in Liverpool, Leeds and Manchester.
London remains, as ever, a jostle between a vast diversity of talents. As it pulls towards it every skillset from across the world, we can probably expect to see most fluctuation here (as in most major hubs) with further iterations of the map.
Further northwards, Scottish skills reflect its surrounding economy and resource-rich environment, particularly oil. In Glasgow and Edinburgh; electricity generation, drilling, gas and oil all came up as top skills.
In utilizing user's skillsets and location and extrapolating and presenting skills-based demographic data, LinkedIn is in the process of creating a unique and valuable tool for business professionals; from HR recruiters across the board to the newly graduated, plotting the future migratory trends for business will be of interest to any professional setting out to plan their career progression. (One wonders if this might become a premium service.)
Not only is the skills-based map project another example Linkedin proving itself more and more a leader in business trends, but as it is heir to an enviable treasure trove of information, we can hopefully expect more examples of how business begins to use Big Data in order to disrupt traditional expectations.
For another example of skill-based research, be sure to check out Linkedin's recent presentation on emerging skill-sets across the globe below.