April 9, 2018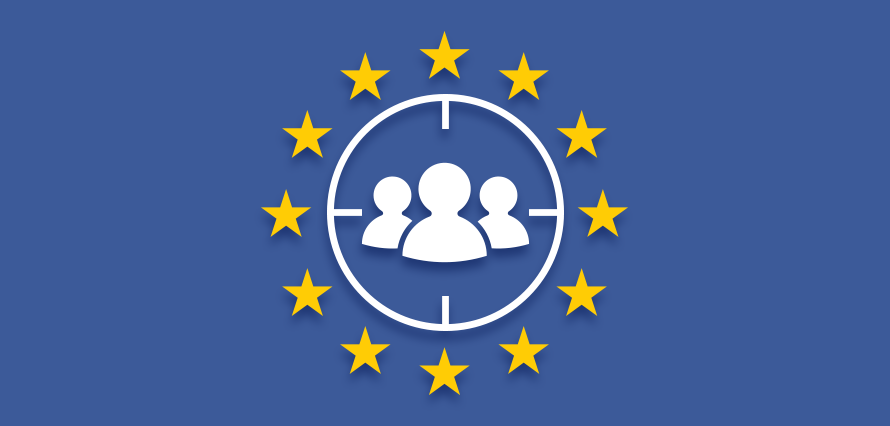 Following recent news that partner data will be removed from Facebook Ad targeting options on 25th May, the platform has also announced new GDPR compliance for Custom Audiences.
Since 2012 we've had the ability to produce Custom Audiences for ads on Facebook using customer data, most notably email addresses and mobile phone numbers. Until now, there's been no real way of Facebook validating that the customer data used to create Custom Audiences has been harvested legally, and whilst that's not really going to change once the new GDPR compliance kicks in, Facebook is taking the onus off itself when it comes to verifying the data.
Whilst the platform's terms have always stated that advertisers must have consent to use any customer data, there were no physical steps they had to take to declare this. Over the past few days Facebook reps have reportedly been telling their clients about a new Custom Audiences certification tool that will demand anyone uploading any form of customer data warrants that the correct permissions have been gained, and that anyone being targeted using a Custom Audience knows the company is using their data for marketing purposes in that way.
On top of that, it's reported that Facebook will stop allowing Custom Audiences to be shared between Business Manager profiles. In compliance with GDPR, this will prevent the sharing of data from one company to a partner company that customers may not have handed data over to.
We're keen to see how this prevention of sharing plays out for agencies who deploy advertising on behalf of their clients. Sharing Custom Audiences between agency and client Business Managers has been a way of companies ensuring they keep their customer data secure, so it does seem like a step backward in some respects.
That said, it isn't all doom and gloom – we'll still be able to make Custom Audiences from Facebook Pixel data, meaning that we can still target Facebook users who have visited websites, specific web pages or triggered specific events on websites. Perhaps it'll take a bit more creativity in the future, but we're confident that Custom Audiences will still be an important tool to us for targeting.