By if-admin | January 8, 2018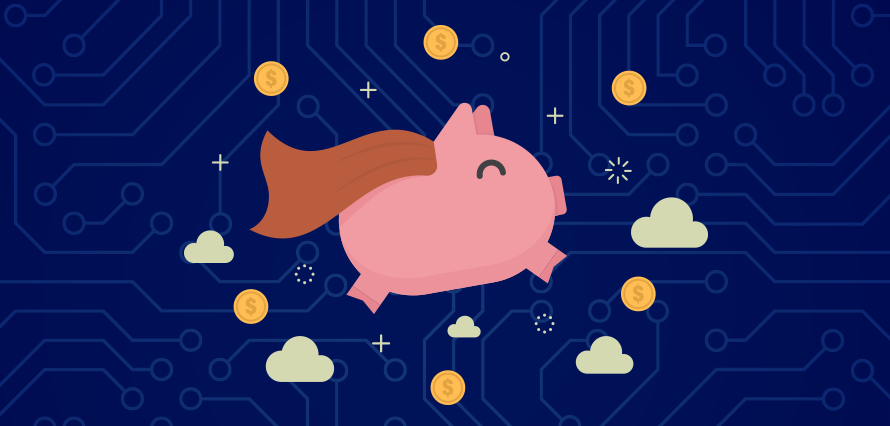 With digital ad spend growing year-on-year, 2017 was the year that overall digital ad spend finally surpassed TV spend. Total global digital ad spend came to a whopping $209 billion, which is a huge 41% of the entire market. TV is now trailing behind with a $178 billion spend, at only a 35% share of the market. TV ad spend is actually still growing slow and steady, but its growth is incomparable to the extent and speed at which digital is dominating the market.
How does social spend factor into these figures? Social and search represent 70% of total digital ad spend. With platforms constantly improving features and creating new ones, it's no wonder that brands want a piece of every pie. Instagram's shoppable ads can really shorten the sales cycle, which is crucial given the fact that 80% of Instagram users now follow a business account.
Now for some more jaw-dropping numbers. Over the next few years, digital ad spend is set to increase further. MAGNA predicts that digital ad spend will make up half of total ad sales in 2020 with digital spend at $291 billion, making up 44% of all ad spend. And as for social? It's predicted that social ad spend will increase by 26% in 2018.
We're excited to see how digital advertising grows over the next twelve months and beyond with social at an all-time high and TV ad spend trailing. So it's clear. The future of advertising is digital. And social is here to stay.