February 9, 2015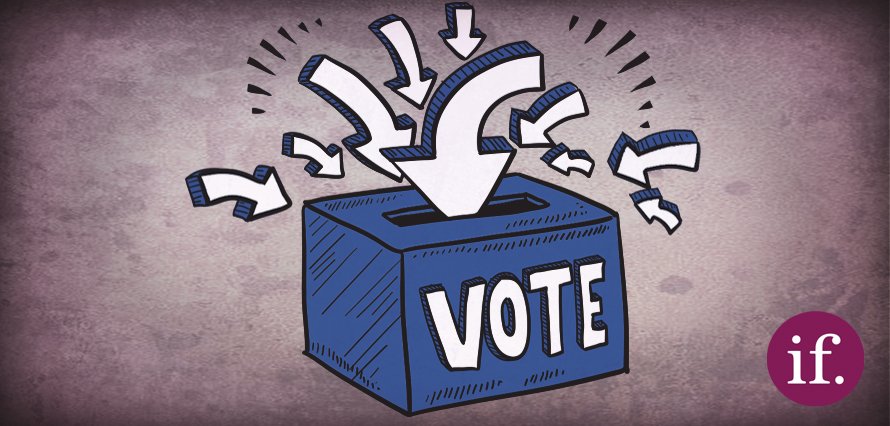 A lot we think. I saw a quote last week in an article that was shared by @SaraFdezM that got me thinking – if social helped get Barack into the white house – when will it catch up in the UK elections?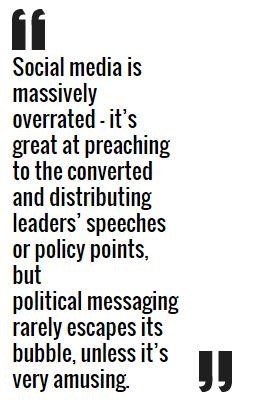 As my colleague Bakti Jethwa explored last week, spending on social for the general election is at its biggest and with the growth of minor parties in particular – can social do more than just distributing messages? Will it convert to votes?
Before we look into that should the point not be made that just as papers and leaflets have done traditionally, the aim is to spread the word? Why just because something is on social does strong conversion tracking need to be applied to justify value?
If we take a step back, one of the aim's for the 2015 general election was to mobilise young voters and get them to have their say "the main resolution passed was a decision to prioritise a campaign focused on increasing the youth vote as part of a strategy to target decision-makers in the run up to the General Election in 2015" (Source: Byc.org)
The BYC classify these people as 18-24 year olds, and as a social agency we know that the best place to reach 18-24 year olds is online and through digital – these are the people that check their smartphones up to 40% more than the older generations. So why not use social to begin this mobilisation process?
We can already see that this strategy is working nicely for the Green party – this is a party that has smaller budgets and smaller voting share but they have been very socially smart with their party pages receiving around 80,000 interactions – twice more than any other party!
The key to any successful campaign is reaching your target audience with your message on their preferred platform. With the digital and social landscape being where some of the GE's target audience now reside, for me it makes perfect sense to go there and integrate it as part of a wider campaign. The key being integrate there – social can't work alone – particularly for this campaign it will need to be used to spread and enhance wider campaign messages.
But does more interaction and visibility transpire to more votes? Well that is the key question for any marketing campaign but for the election I guess we will only find out on D day. However, we know the benchmark from last time was a 44% turnout amongst 18-24 year olds so we have something to track against which I know I will be keeping an eye on.