June 9, 2015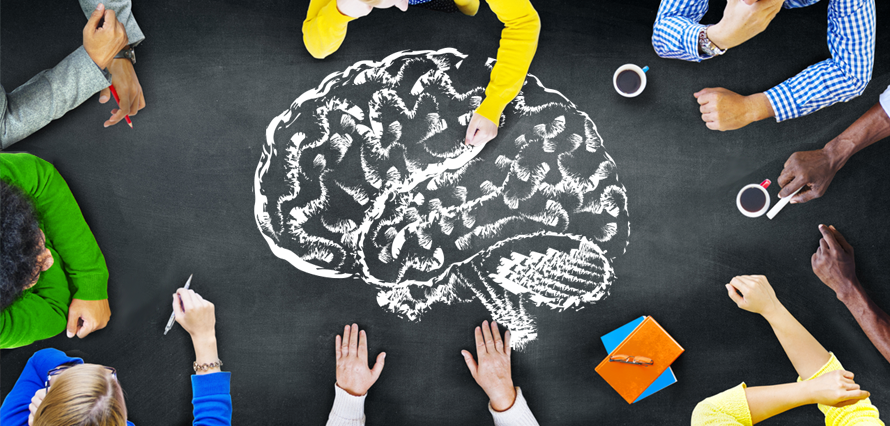 Social Media is an incredibly fast paced and exciting industry in which new platforms, aps and blogs rapidly spring into the digital landscape. With social media facilitating innovative approaches to real time marketing, it has never been more important for marketers to keep their finger on the pulse of these continuous developments. However, the life of a marketer is also a hectic one and with so much evolving in the social ecosystem, what's the answer to remaining constantly abreast of the changes within it?
Get smart with your time
You have already ticked the first box in doing this by following the immediate future blog. We know our readers are busy people, so we aim to share some of the most topical developments within the industry, right here on our blog! Be it news about the upcoming buy button for Pinterest, the potential launch of ad blocking software by mobile networks or even to highlight the next big event in social, one thing is for sure – we love to share our knowledge of what's hot in social. But our blog is more than this, we also share our first hand learnings as an agency. We want to help you on everything from how best to make a success of your events using social media, through to how to extract the best possible content from your business. And we do all this because we want to help your business to engage with social in the best possible way. This got me wondering how you, our beloved reader, share your knowledge of all things social within your company? Could you empower your marketing team to create their own learning log using a social media platform most suitable to your business? If you haven't tried this before, you'll be surprised how beneficial it is for everyone involved.
A thirst for knowledge and sharing
Here at if we are social media thirsty. We all share the common denominator of being hungry to learn and devour the latest interesting social morsel so that we can take our learnings and shared experiences to benefit our clients. It's the lifeblood of what the agency is about. As a relative newcomer to the if family, I have found this approach to learning and sharing to be incredibly refreshing, and I have learnt a huge amount from my colleagues here, so much so, the phrase most commonly uttered by me, is 'Every day is a school day!' As such, I am keen to share with you a key learning of mine since joining…
Friday at Five
It is not just on the blog that we share our learnings, we share ideas and learning within our day to day work, in breakout sessions and my personal favourite – 'Friday at Five'. This is an hour long session in which the whole team downs tools and sits together to share our personal highlights and learning of the week, over beers of course. I cannot overstate how beneficial this hour is! Not only is it a great way to bond with team mates and wind down after the week, but it enables us to learn from each other's learning, be it an update to a social media platform or a direct experience from a client project. The session multiplies staff learning exponentially, keeps everyone informed of updates and trends within the social space and we all leave the office feeling empowered in our new found knowledge!
Make every day a school day
Why not suggest adopting your own approach to 'Friday at Five' within your business. Try it for a month and see how this enlightened approach could benefit your team and give your business a competitive edge! And of course, be sure to let us know how it goes.