By if-admin | December 12, 2017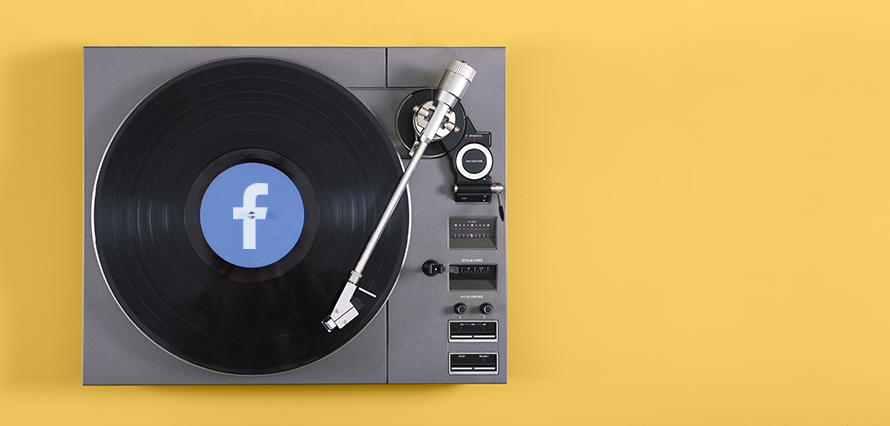 It seems like Facebook wants to take over the internet, and every week there seems to be a development that brings it one step closer. This week the giant's giving Snapchat a break and is focusing on video once again.
Since the launch of its TV proposition (a damp squib so far?), we've been keeping a close eye on the platform's next video moves because video is one of the only places left for it to increase its ad space, with pre-roll and mid-roll ads, and what does that mean? Money.
This week Facebook announced new features for video creators to use in order to enhance their output:
Sound Collection
Facebook has teamed up with lesser-known artists and composers to create a bank of music and sound effects that are all free to use in videos on Facebook and Instagram

At the current time, we've got access to 1,000 tracks, spanning jazz to reggae to 'comedy' to slightly odd versions of Christmas classics like Jingle Bells, and all searchable by genre, mood, length, vocals or tempo. Personal favourites include Tar Badger by Lance Taber and Country Girl City Dreams by Charlie Peacock (that one's for Lindsey, our resident country music lover).
We've also got access to 1,504 sound effects, including 5-6 different zipper sounds and more dripping water effects than one person has ever needed. Special shout out to the collection of 'Dental Suction Tool' noises. We're sure they'll prove incredibly popular.
You can find Sound Collection here.
360 Community
Not content with sharing amazing royalty-free music, Facebook also wants to make it easier for creators to master 360 video. They've built the 360 community page, where they'll share tutorials tailored to 360 video creation and promote 360 events and workshops across the world.
Perhaps most excitingly for creators, they've started a programme to loan 360 cameras out, meaning you'll have access to the latest hardware for your next project.
Tutorials range from "360 Cameras and Selfie Sticks – Dos and Don'ts" to "Getting Started with Spatial Audio", so there really is something for everyone.
Feeling creative? Check it all out here