January 24, 2018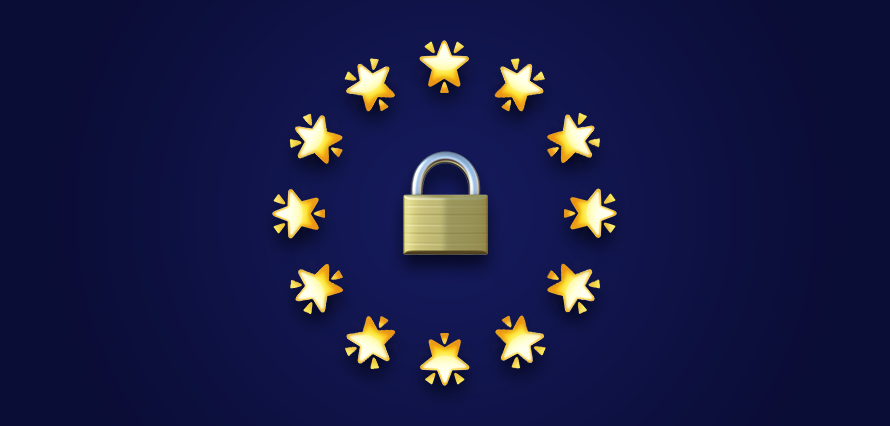 We know the clock's ticking for May 25th, and there's still scepticism around the application and effects of GDPR for every business sector. One thing is clear though, there are definite concerns for marketers.
This blog answers a lot of questions, but glaringly, without the opt-in holy grail, you can't send an email, and you definitely won't be able to automatically drop cookies on your prospect 'unless they have given you clear and unambiguous permission'.
Those privacy t's & c's boxes may become a little more visible, and CRM systems will need extra consent vigilance and transparency.
But what about in-house? Organisations need to be even more stringently clear around the boundaries and guidelines on social media use. A robust social media policy needs to address brand safety and employee use, to avoid vulnerability.
We know that staff use social media for leisure, but increasingly, during work hours, their devices will probably be using company Wi-Fi. This opens the backdoor to potential security breaches and threats.
There are many things to consider. How you use images, the use of personal social media accounts and how they can reflect on the business, and what the general rules and regulations are all contribute to the social media safety of your business.
So, with GDPR around the corner, and more businesses using social to grow awareness and engagement for their brands than ever, it's time to give those policies a thorough review.
Fortunately, immediate future is all over it.  We've got fantastic resources to share, like our social media policy workbook. Just click and download for a step-by-step guide to creating your own policy.
Once you've done that, we've also got even more tips to making your social media policy secure. So, with the right planning, May 25th will be just another day in your socially switched-on business.