By if-admin | June 27, 2016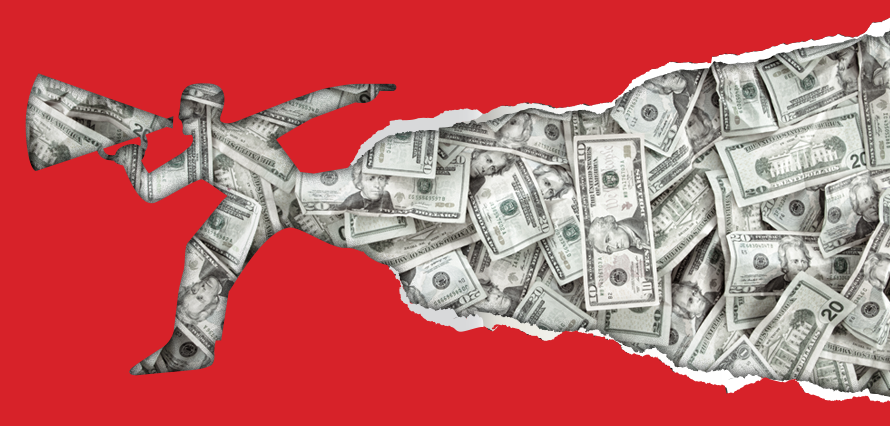 We presented at the B2B Summit recently, talking about paid social media. Interestingly, the question on everyone's lips was; how much should social advertising cost? What are the benchmarks for investment and returns you can expect?
Well, a Salesforce report (download) gives us some interesting paid social benchmarks for quarter one this year. In summary:
Facebook is getting more expensive as the global CPM rises 71% YoY, This is largely driven by certain countries such as Canada, Germany and the US – where uptake of paid social is growing very fast. But also because a typical Q1 lull (as shopping trends downwards after Christmas), didn't happen this year. Instead, there was a quarter on quarter growth of 14%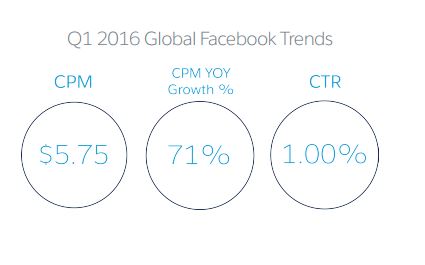 UK Facebook CPM averages at £4.20 and shows a 53% YoY growth. In addition, the UK has the highest cost for the gaming sector and the lowest click through rate (CTR)
In February this year, Instagram announced its 200,000th advertiser. In the UK the average CPM is £2.02, but the CTR is a low 0.09% (global average is 0.11%)
86% of Twitter's ad revenues come from mobile. In Q1 the global CPM for Twitter fell 4.9% YoY, but the cost per engagement rose 216%. Currently, global CPM is $6.93 and cost per engagement (CPE) is $0.79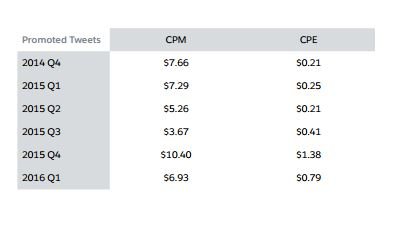 Lastly LinkedIn. Salesforce calls the network a 'Premium Platform' – we call it expensive! It has superb targeting and can generate brilliant results, but at an average Global CPM of $29.37 in Q1, it must be used judiciously and with plenty of smarts.
Benchmarks are useful. They allow you to run predictive modelling and establish an initial return on investment. But even with UK and global trend costs, they are not always accurate. They will vary between B2B and consumer and across industry sectors. As amply demonstrated by the UK gaming sector.
In our experience, these benchmarks are high. I suspect because they are broad and generic. I also believe that the traditional ways of digital advertising don't apply, if you want to keep your costs down then you have to be in the detail:
Spray and pray costs you so much more
We believe in an audience-first approach. And never more so than in social. You will waste money if you just create broad demographic profiles and serve one size fits all messaging. Segment your audiences finely. It will help you when you need to optimise too.
Constantly prune and optimise
You need to check your ad campaign daily. Not just to adjust bid value and look out for unexpected rises, but to prune the activity. You need to ditch the audience segments that are not working, cut out the campaign copy or creative that isn't delivering and push the adverts that deliver the best bang for your buck. It is manual. There is no time for programmatic. You need to be on this every day (sometimes more if there are real-time trends or big news days)
Make relevancy your number one goal
Alongside not mass targeting, there is the need to make your content relevant. Both Facebook and Twitter reward you for content that resonates with your customers. In other words, the more popular your advert, the cheaper it is. Be relevant with the right content; in the right context; at the right time.
Social advertising works. Be smart with your budgets. Use these broad benchmarks to help predict outcomes, but quickly move to understanding your own metrics. That way you will have a better idea of your own audience potential on social, your own industry preferences for content and a clear pathway to better ROI.