April 13, 2021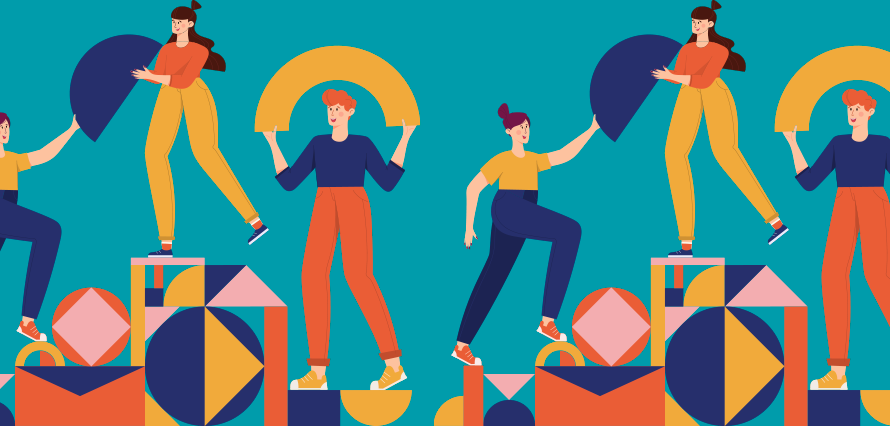 Influencer marketing: a form of social media marketing that helps bridge the gap between businesses and consumers, offering insights into products to help inform decision making and ultimately influence audiences. Of course.
What started as a hobby and changed into a career in 2009, influencers have taken the social media marketing world by storm. As more and more companies look to use influencers within their marketing strategies, the landscape has changed entirely. With directional briefs that are accompanied by an enjoyable paycheque, many influencers now want more control of their work, looking at every aspect of the business. Do the morals and values of the business align with their own? Is there a two-way breakout clause within the contract? What effect will it have on their reputation? The questions go on.
Nowadays, influencer marketing is all about co-creation
When considering using influencers, you must look at the partnership from both angles. No longer is this form of marketing about giving direction and reaping the rewards. Now, you need to look at it from the influencer's perspective too. What value does this partnership hold for them? And not only that. Like every other part of your strategy, you need to consider your audience, too. Is this influencer right for your target audience? Unless trying to reach new audiences, you need to ensure this influencer resonates with your current followers, otherwise, you'll switch them off.
Audience opinion matters
Now we hate to mention the big C or P word ( ), but at the end of 2020, we saw a handful of influencers coming under scrutiny. When the country was stuck in lockdown, unable to go on holiday or even spend Christmas with their families, many influencers fled overseas. Posting snaps on the beach followed by an evening out at a fancy restaurant, many social media users felt let down. But it's not just the influencers who receive the backlash. Any brand affiliated with these influencers, or condoning this behaviour, would have been on the receiving end, too. So, it's important to consider how audiences may react to certain situations or actions taken by a brand/influencer.
Recently, we've seen many brands move to more micro-influencers or ones with a niche audience – someone who can truly convey the brand's message and engage with a group of followers who care about that specific topic. Not only does this show the consideration that takes place when starting an influencer program, but reveals a brand really listens to its audience and knows what they want to see.
Every year, we see new tactics appearing on each channel to promote influencer marketing. From Clubhouse monetising creators last month, right down to Instagram sharing tips of their own. The influencer marketing landscape continues to evolve, and we can't wait to see what the future holds.