By if-admin | May 11, 2018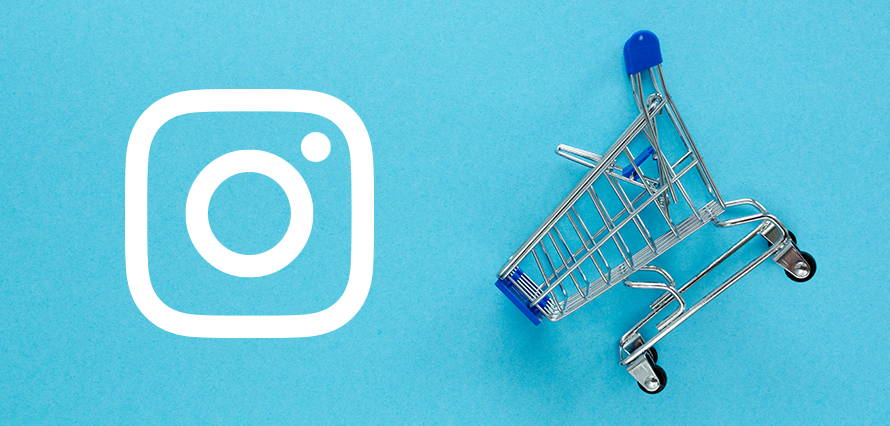 According to a recent article, almost 50% of Instagram users research products on social media and over a third of the platform's users have purchased a product online with their mobiles. That makes this segment 70% more likely to convert to the purchase phase than non-users.
It will come as no surprise that, with this type of data, Instagram has quietly added a native payments feature to its app. Though not rolled out en masse just yet, the feature allows users to register a debit or credit card as part of a profile, set up a security pin and begin shopping, all without having to leave the platform.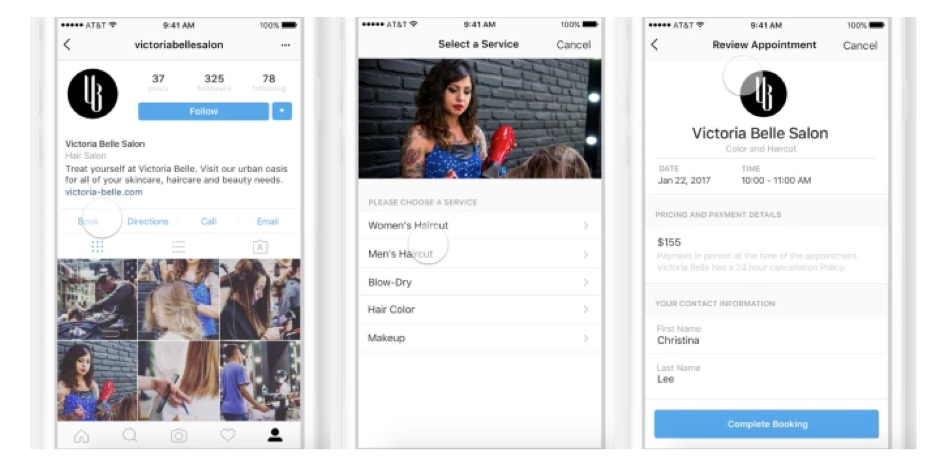 Image courtesy of www.techcrunch.com
Instagram wasn't the first to start testing the possibility of in-app purchases; Snapchat beat them to it back in February, but the sheer number of active daily users on Instagram (approximately 500 million) means that brands have access to a huge base of potential buyers who never have to leave the platform.
This ease of use chimes with Instagram's user experience of a smooth, uninterrupted browsing flow which means that impulse purchases are now even easier to make on the platform.
The introduction of this feature is only a positive for the social platform – even if Instagram doesn't claim a portion of the revenue generated from the payment platform, brands are still likely to increase ad spend to get their shoppable posts seen by more people.