December 18, 2017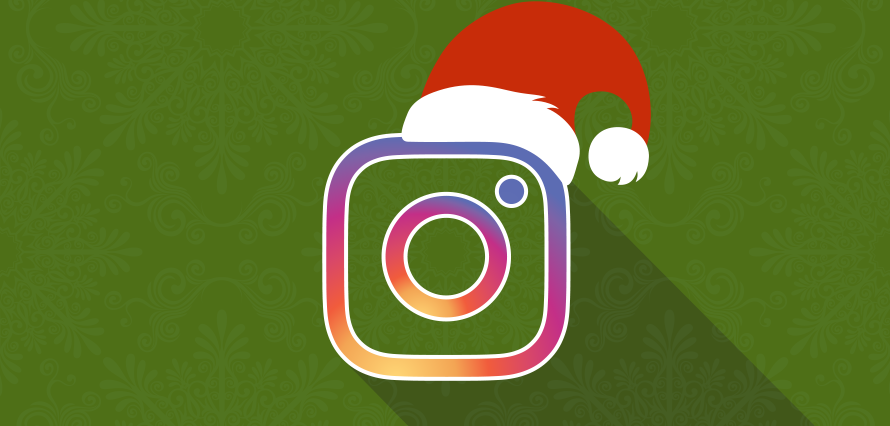 They say money never sleeps and it appears neither do Instagram's developers. The latest update is jam-packed with holiday spirit, so if you're not into sending actual Christmas cards (you know, the ones that come in envelopes), Insta's new creative tools might be just for you.
Like recent Instagram updates, the latest is also heavily centred around its Stories. After a successful launch of the Superzoom feature back in October, the social platform has now announced a number of new Superzoom sound effects;
" Tap the music icon to choose from "Bounce," "Beats," or "TV Show." You'll find "Superzoom" under the record button next to "Boomerang" in the camera."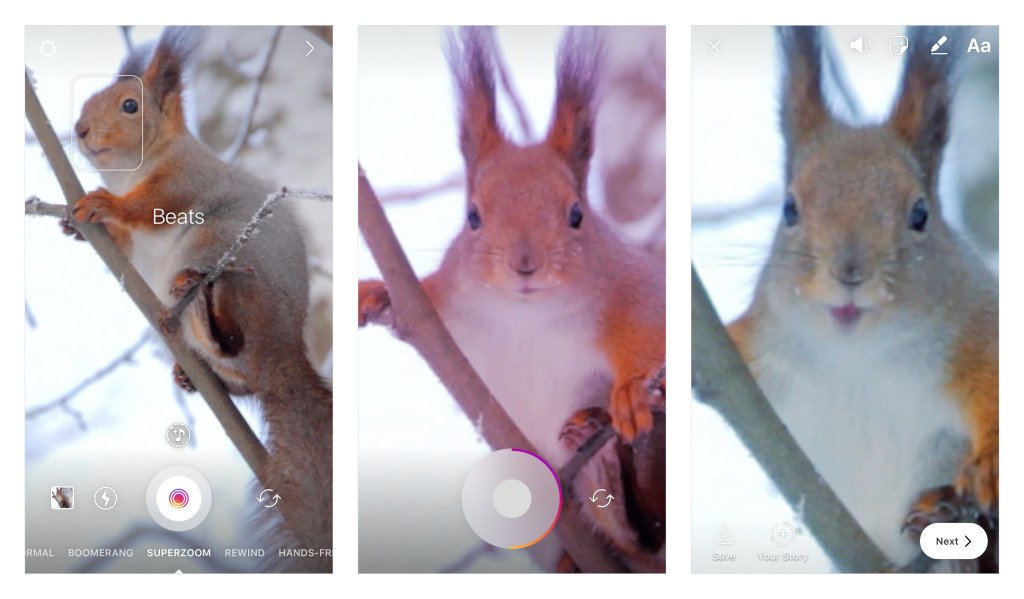 Source: Instagram
You'll also see three new festive face filters to play with: a snow-frosted glass effect, a number of holiday makeup looks and a gold and silver balloon overlay, complete with bursting glittery confetti.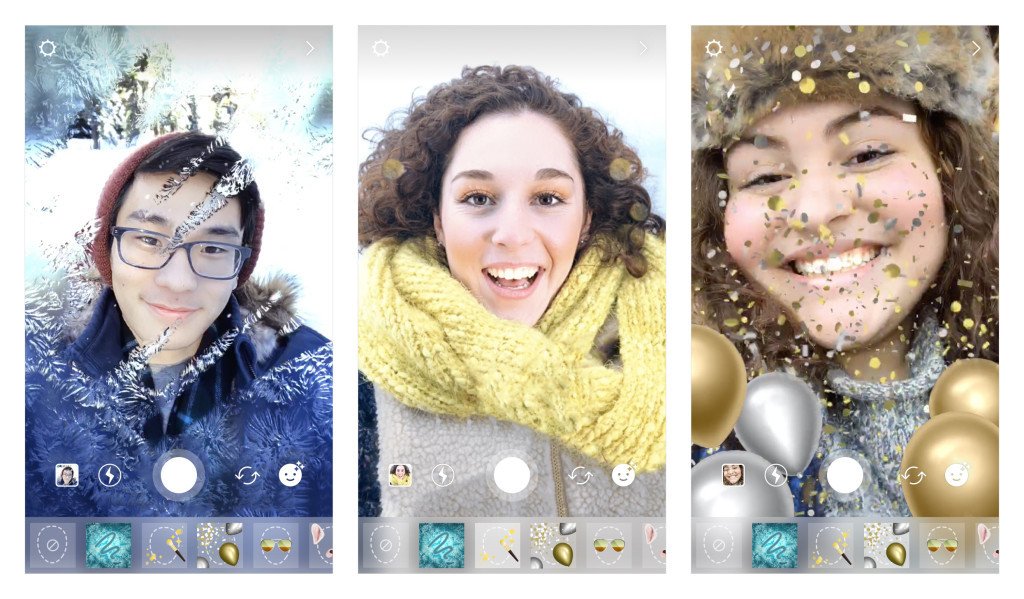 Source: Instagram
In addition, the stickers library will soon be boasting with a new range of holiday stickers for Christmas, Hanukkah and Kwanzaa. Some of the stickers include penguins, mittens, snow globes, hot chocolate with marshmallows (mmmmm chocolate) and more. Also confirmed is a new text-based search, which will make searching for the right emoji and sticker for Instagram Stories much easier.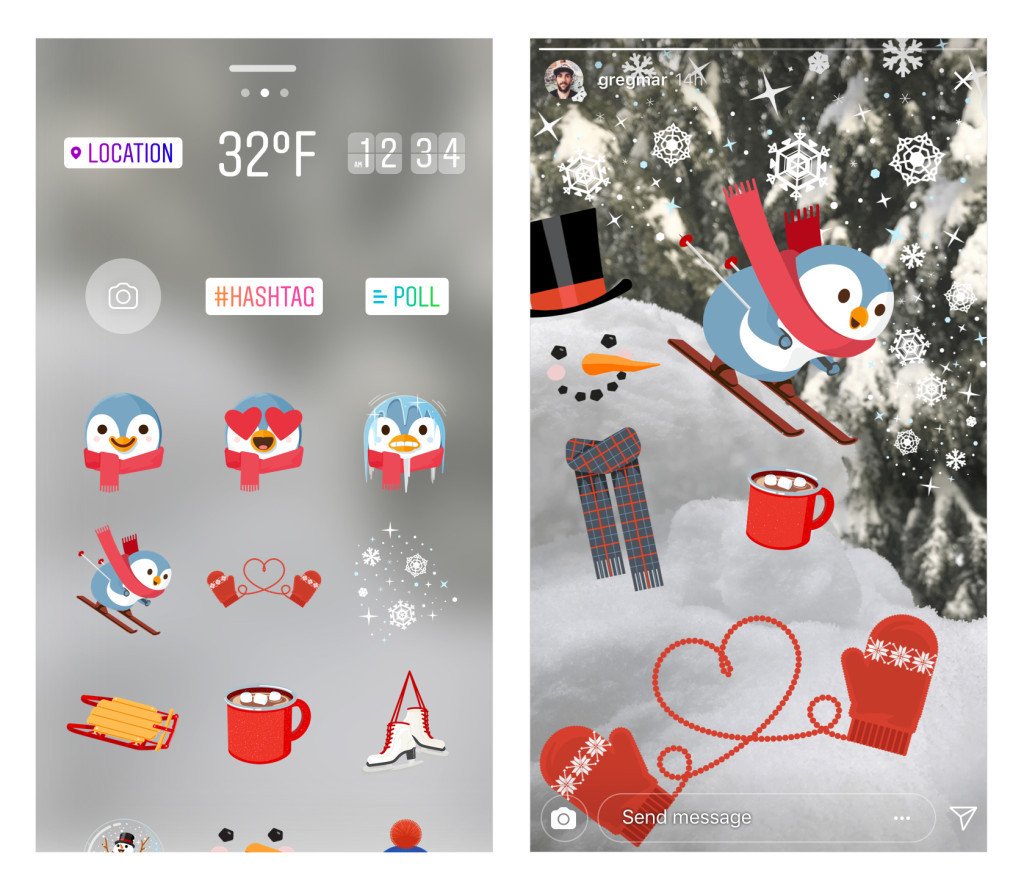 Source: Instagram
The festive update comes shortly after introducing the ability to follow hashtags and user Stories highlights.  More excitingly, future updates also hold the new standalone Direct app, similar to Facebook's Messenger, a "regram" button to re-post other users' photos and videos plus added support for GIFs in Stories. It truly has been a really busy year for Instagram's creative department.
The latest festive additions and Superzoom sound effects will roll out to both iOS  and Android users in the near future as part of Instagram version 26.