July 6, 2023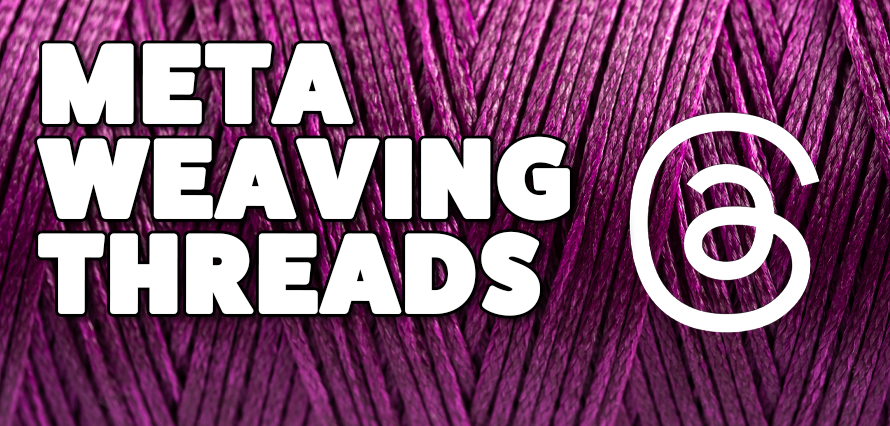 As you may have seen by now… (and the fact that it's over 2M trending on Twitter…) Threads is live!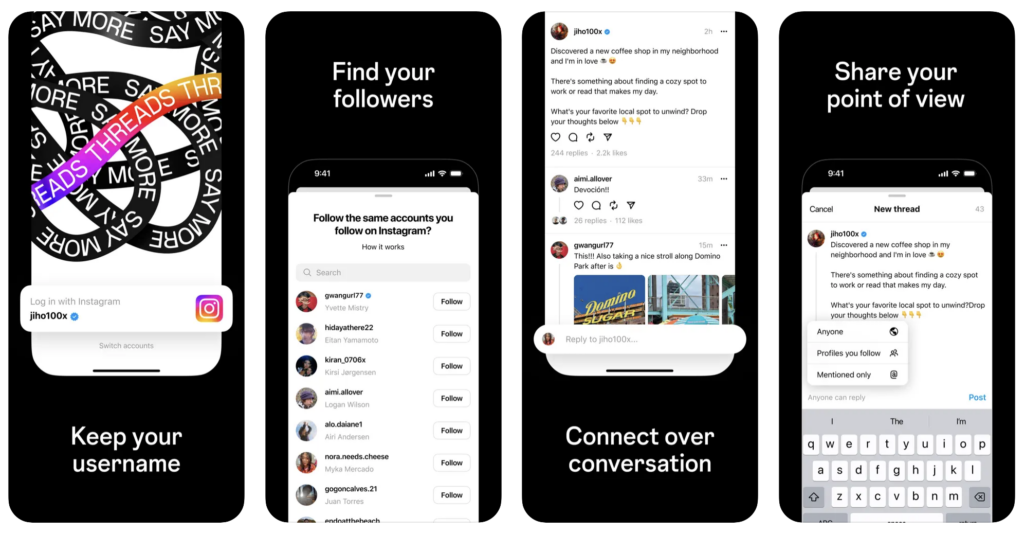 Unnnnnnfortunatley, it won't be available to European users just yet due to data privacy rules, however, if you're US or UK-based then you can jump on to an app store and download the app.
We've all noticed the current issues happening over on Twitter, from broken tweets, to 'temporary' limits on the social media platform. Twitter has become a biiiit of a dumpster fire. It's no wonder most of us are looking for an alternative to migrate to.
We've had a bunch of apps over the past few months trying to entice us over – Mastodon, Hive Social, and Bluesky to name a few. So how will Meta's "Threads" be any different?
Back in 2019, Meta tried (and failed) to launch "Threads" – which was a more DM-based app rather than a social media networking app. So what will make this current iteration of Threads different?
According to the early access guide;
You will be among the first to share on the app
You'll receive a temporary profile badge on Instagram displaying a number based on when you joined
During early access, you'll be able to interact with other top creators as well as Meta execs
Another point was made by Meta to the early access accounts:
"We encourage you to post once or twice a day during early access to get used to how the app works, and plan a specific post to share on 7/6 for the day of launch when the public joins. Save your best content for launch!"
Soooo this all seems very Twitter, and might be easier for most of us to move over to.
Are any of you looking forward to this app? Let's just say I've signed up for the "pre-order" 👀
If you'd like to know more about immediate future and what we do, then why not give us a shout!
Alternatively, you can also follow us over on Threads 🤭