November 20, 2015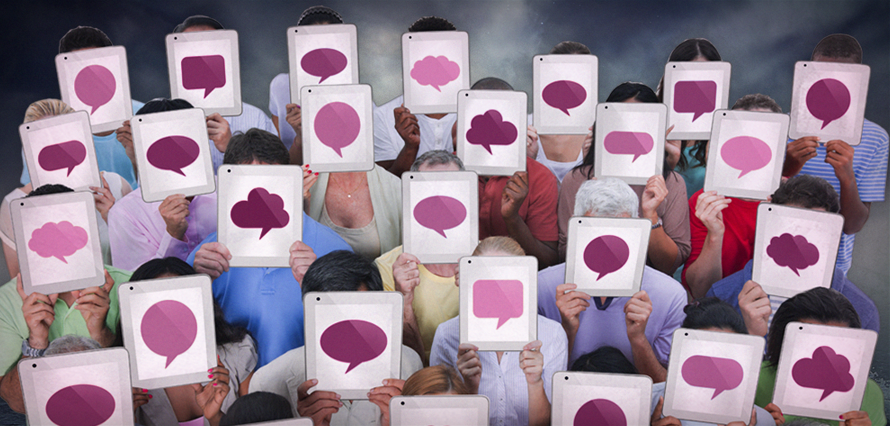 This is an open letter to brands and agencies (and a call for support from industry associations) to stop the neglect of those working in social media.
This issue came to a head for me when last week I had a conversation with a young social media professional. She asked for advice on how to avoid getting up at 3am in the morning following a late night call from her employers. She had been instructed to post on social in real-time for an international event, which meant posting in the wee hours of the morning.  She was working evenings, weekends too – all whilst doing her day job.
I hear story after story of social media folk that are left unsupported to manage a crisis; who train and coach themselves with no financial or management support; who work weekends and evenings without respite (or time in lieu). And when things go wrong, it is often the very same social media managers that are in the firing line.
Of course it is not every company. But it happens with a regularity that makes me uncomfortable. Having chewed over the issue now for several months, I think the problem lies in a lack of recognition for the roles and value of those working in social media.
There is no group representing the social industry (and it is a very large and diverse industry). We need influencers, industry, agencies and brands to champion best practice in nurturing employees through a career in social media.
How do we fix this?
I am in two minds as to the potential solution. Do we need a separate social media industry body that will focus on the diversity of skills, the unusual working hours and career development of staff? Or is it better that already established marketing and comms associations take up the mantle. The CIPR does a terrific job at focusing on social media. But does that resonate with those in the industry that come from marketing or digital disciplines. More importantly will it matter to employers?
Maybe the starting point is to look at what needs fixing. I have four core areas where I think we need guidelines. I am sure there are more.
Roles and skills are diverse and need defining
There is more than one type of role in social. Matt wrote about the role of the community manager, but there are strategists, insights and analytics, paid media, technical and influencer relations professionals. Or a combination of some, a few or all.
And responsibilities are wide-ranging too. There are those that manage reputation, customer service, sales and lead gen, etc. The result is that we need to define the variety of roles, allowing employers to standardise skills and requirements.
Career development is a must
There is often a lack of support for formal professional development and whilst training courses abound, they will require employee investment.  Lots of social professionals take personal time out of evenings to attend events where they can learn, or look online for advice. But this is not formal or structured,
This is most sharply felt by those at the beginning of their careers. With limited business experience they find themselves flying solo on social crisis. Without the authority to manage upwards or sideward and often working alone, these individuals are stressed and worrying about failing to meet expectations.
Manage time and trolls
On the front line of customer conversations there is often no precedent for ways of working within the company. So what should be the expected hours of work? How should social employees work shifts or be compensated for working out of hours.
We also have a duty of care. If your company is regularly pestered by trolls or garners negative comments, who is looking after the community manager on the receiving end. Of course there is need a wider strategy and plan to manage the issue. But there should also be an ear, some downtime and team support for those living and breathing all that negativity on a daily basis. This last point is important. I have often seen young professionals in tears over negative and downright abusive comments on their company profiles.
Salary and future career
We need some standard salaries. The range is very wide with a low at about £17,000 and a median pay of £25K. Yet there are some roles that are a great deal higher. It seems to be the luck of the draw. Guidelines would help enormously.
As an industry we need to understand the future of our industry. What is the career path of a young community manager? If we don't know how to grow social media professionals we will leak talent into other industries.
So my questions to you are:
Are there other areas of the social media manager role that should be championed?
Who is best to lead the social media industry? Is it established industry bodies or do we need a new one of our own?
Please share your thoughts. We are building into an incredible industry filled with talented professionals. Now is the time for us to rally and create best practice for our industry.