February 9, 2021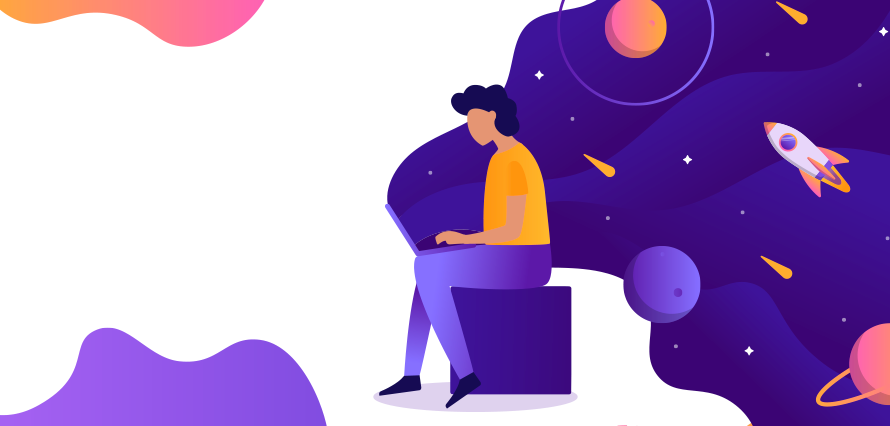 If you're a marketer, whether it be in a global organisation or a small agency, it's likely that social media is present in your day-to-day. But while most marketers have had some experience in social media, not all are the 'experts' they position themselves to be. We've listed the top things you should consider when setting up your social media function:
Data, data, data 
To dub yourself as a 'social expert' it's vital that you're in the platforms every day. Algorithms and reporting features change daily on social media, so you need to know what you're looking at, and more importantly, what metrics matter.
It's easy for marketers to focus on vanity metrics like Follower Rates and Impressions. But the real metrics that marketers need to be focusing on are the ones that affect the bottom line of their business. Marketers need to be asking questions like: How many users made it through the marketing funnel from Awareness to Value Exchange? What was the audience drop-off rate, and where and when did they drop off?
Creatives that work 
Marketers in-house and in-agency know the importance of a powerful creative and message that accurately evokes their brand message and appeals to their target audience. But the creatives that marketers use on their websites, sales material and their online and offline collateral cannot be a rinse and repeat for social media.
Social media is a busy place, and to set yourself apart from the noise – you need thumb-stopping creative and copy to grab attention. But writing and designing specifically for social takes experience and knowledge; you need to factor in channel specs and features, while at the same time understanding what works for your audiences.
Staying on top of trends
If you're a true social expert, you know that trends are constantly shifting, and you need to keep on top of your game to capitalise on the next big thing in social. But with a 71.64% social media penetration rate in the UK, you're looking at a vast and complex database.
To stay on top, you need access to resources and insights that may not be attainable through a simple google search. At IF, we rely on tools like Brandwatch that collates data and determines trends based on the voices of billions of people, so that we can make informed recommendations in our social media strategies.
Being that we, ourselves, are a social media agency, we understand that our argument towards agencies is biased. But what we're really passionate about, and what we're trying to convey, is that social media needs to be done right – and that there's so much that goes into it. This Friday, we'll be hosting a Serious Social Live with Lois Engstrand, Global Senior Marketing Manager at ClauseMatch to consider the benefits and pitfalls of working with an Agency, and when it's time to bring one on board.