By Katy Howell | August 4, 2021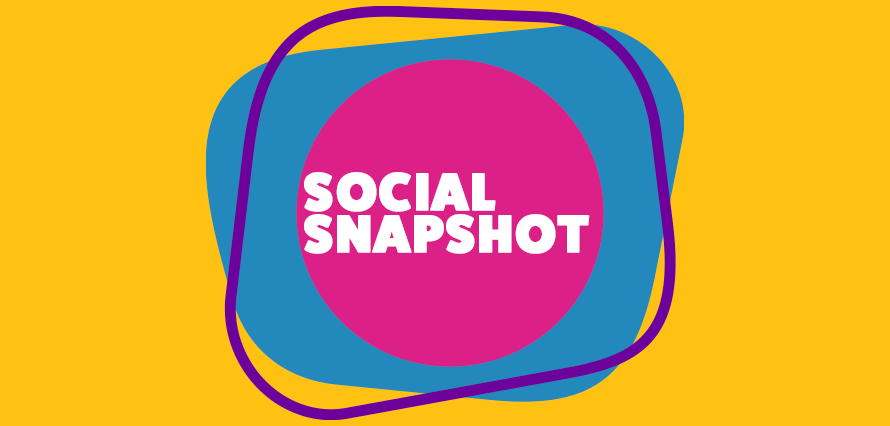 Another week has passed and it's time for a new Social Snapshot. We know it can be hard to stay up to date with the social media news popping up every day. But don't worry, we've got you covered. Have a look at the latest happenings in the world of social media:
Instagram expands Reels to 60 seconds
Instagram announced last week that the reel length limit will be extended from 30 to 60 seconds for all users, leading to more capacity for creativity.
Find out more here.
And it doesn't stop there – Instagram is working on a Reels vertical feed presentation for explore
Instagram is testing a TikTok-style vertical content feed for Explore, which would enable users to swipe through Instagram's content recommendations, and swipe across on multi-image posts.
Find out more here.
Twitter tests new e-commerce feature
Twitter is testing a new Shopping Module feature on Business profiles which allows businesses to showcase their products for users to learn more about and shop for products on the business' landing page.
Find out more here.
Facebook launches 'Campaign Ideas Generator'
To help businesses with their promotional efforts, Facebook is introducing a new Campaign Ideas Generator site, to help promotional approaches through various insights, templates and recommendations.
Find out more here.
And last but not least – TikTok announces new partnership with Publicis Groupe
TikTok is expanding its business potential with a new, global partnership with Publicis Groupe, which will give Publicis clients expanded access to TikTok's commerce tools.
Find out more here.