July 6, 2022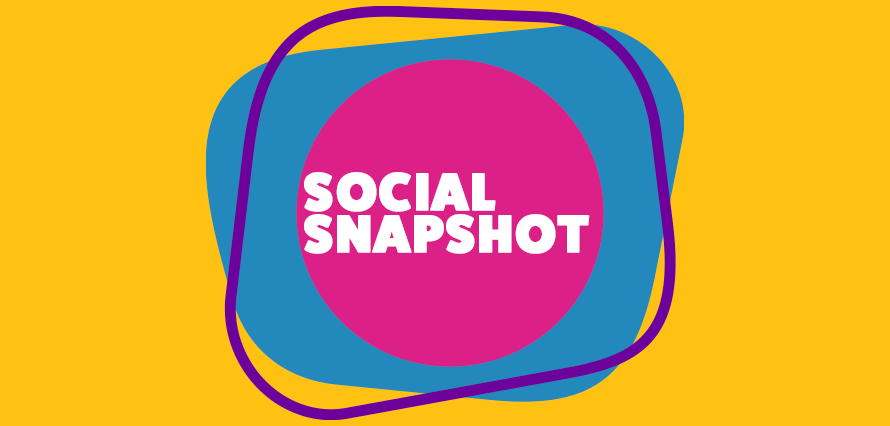 With so many social media news popping up every day, it can be hard to stay up to date. We've got you covered – take a look at the latest happening in the world of social media:
Twitter Tests New Bitmoji Integration to display as your profile image.
Twitter is working on allowing Snapchat Bitmoji to be used as an avatar
Find out more here
Instagram expands access to reel templates and new music recommendations.
Instagram added templates as an option to create reels from the main creation page, enabling users access to popular formats in the app.
Find out more here 
Twitter launches branded likes to all advertisers in the US, UK & Japan.
Twitter is now expanding to businesses located in the UK, US, Saudi Arabia and Japan, allowing them access to these incredibly fun and interactive tweets.
Find out more here