By if-admin | July 10, 2019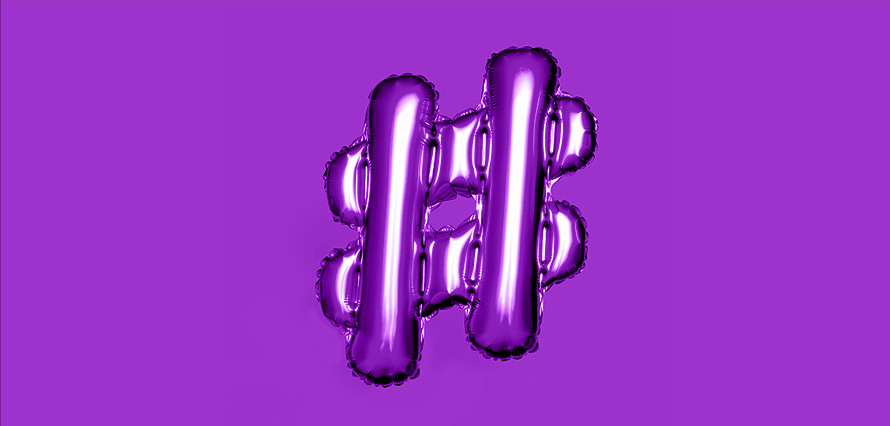 Sometimes it's hard to keep up with the fast-moving world of social media, but this is where we step in. Keep on scrolling for the latest updates and tips from the industry!
Facebook brings back reach estimates for Custom Audiences. https://po.st/svu5UB
Marketeers rejoice! Facebook has brought back the reach estimate tool for Custom Audiences after removing it back in March 2018.
Instagram adds new anti-bullying measures, including comment warnings and user restrictions. https://po.st/O2zuFT
Cyberbullying is a problem across all social platforms, so to help tackle the issue Instagram has added new warnings to comments considered offensive and restrictions to users.
Can AI think ethically? https://po.st/b3VgKN
AI and machine learning tools are being used more and more, but how ethical are they?
Instagram launches 'join chat' sticker to promote private group discussion. https://po.st/7liAZW
'Join Chat' Stickers – a feature we announced was being tested back in May, has officially launched on the platform.
New report finds Instagram engagement rates are in decline. https://po.st/NWye9a
Instagram is the favoured platform by many, but a recent report shows that overall engagement rates are declining.
How 'Social Intelligence' can lead to a better marketing strategy. https://po.st/kZPJYa
Social Intelligence – 'a person's ability to understand and manage other people'. But, how can this help you to improve your social strategy?