February 12, 2020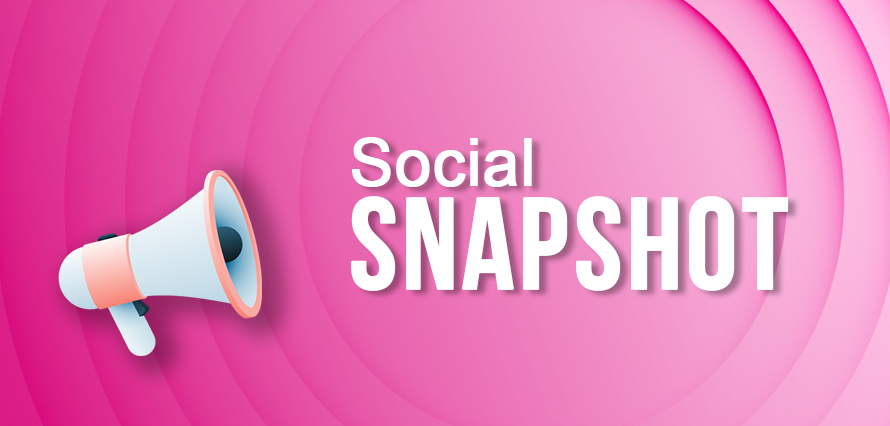 Another news-filled week has passed, so here we are… bringing you a roundup of the best articles we just want to shout about. Stay with us and we'll get you up to speed with the latest happenings in social in no time!
Instagram Stories may be getting a trimming tool.
Instagram is testing out a new tool for Stories, which allows users to trim their content and create picture-perfect Stories ✄
Find out more details here.
Looking to increase Facebook engagement?
Brands are always on the lookout for ways to increase their Facebook engagement. So, to help, Red Website Design has released an infographic detailing 8 ways to increase engagement.
Find out more details here.
Instagram adds 'following' categories.
Instagram has updated the way you view your followers by launching categories – separating followers into 'most seen in feed' and 'least interacted with', as well as 'earliest' or 'latest'.
Find out more details here.
TikTok lands on desktop.
Calling all marketers   TikTok users can now upload content via desktop. So, if you haven't been using it yet, maybe it's time to start experimenting?
Find out more details here.
Instagram's testing IGTV Ads.
If you didn't see our blog yesterday, it's definitely worth a read! Instagram has confirmed testing of a monetisation program on IGTV.
Find out more details here.