By if-admin | June 19, 2019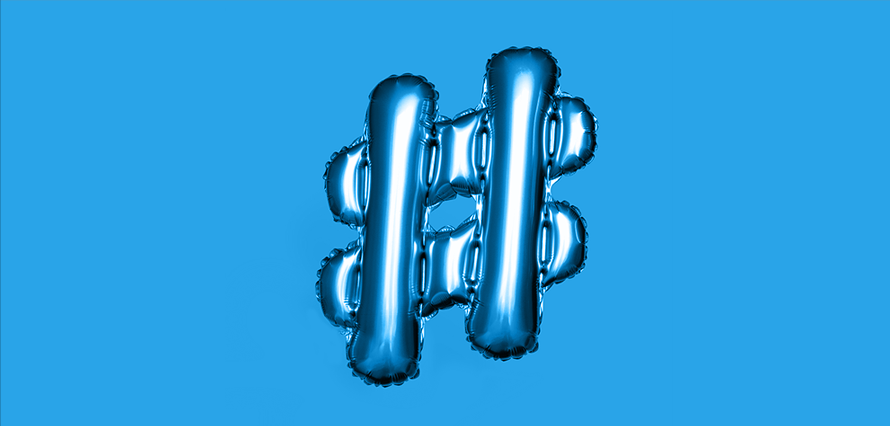 Another week has passed, which means one thing… time for another Social Snapshot! This week we're bringing you a variety of content; channel reports, platform updates and ways to help you improve your social strategy. We're always here to help!
Facebook's working on a new 'preview' option for page posts. https://po.st/8RNxEb
A tool that will be welcomed with open arms by those who work in the industry – Facebook is adding a preview button, for admins to check their posts before immediately sharing.
Pinterest announces new third-party partnerships to expand on its on-platform shopping options. https://po.st/bbbHrC
Pinterest has recently renamed its marketing program in a bid to improve the way users can shop and discover on the platform.
Twitter publishes new guide to Summer events in the UK. https://po.st/6RauR5
To help marketeers plan out their Summer social strategies, Twitter has published a list of key dates and events that businesses can tap in to.
Snapchat publishes new guide to major events and how brands can tap into them. https://po.st/Av2c3X
Like Twitter, Snapchat has also released a guide to key dates and events happening throughout the year. But this time including insights into when conversations are heightened.
Facebook outlines framing and presentation tips for vertical video. https://po.st/KqLPZH
Taken from a recent business webinar, Facebook has released a variety of tips on framing and editing for vertical video.
Epic Games, the creator of 'Fortnite', has acquired group live-streaming app Houseparty. https://po.st/Wfxm04
In the past few weeks we've seen Fortnite creeping into our Social Snapshot's and here it is again. Read all about their acquisition of the app Houseparty. Definitely one to keep an eye on.
Facebook announces new tools for Watch, updated usage stats. https://po.st/7kEyqA
New usage stats for Facebook Watch has been released as the platform announces it's testing a new tool in Watch to highlight popular content, as well as experimenting with ad breaks.
How to leverage Immersive Reality to support your Social Media Strategy. https://po.st/43khz9
VR and AR, a topic that was brought up a lot at this year's F8 developer conference, is growing, fast. But how do we implement it into our social strategies?
Snapchat publishes new research on gen Z, and how brands can connect with them. https://po.st/KeCCOc
Generation Z seems to be a hot target audience this year and to help businesses understand how to connect with them, Snapchat has released two new reports. But, if that's not enough for you, you can always check out a blog we did on the topic right here.