July 19, 2023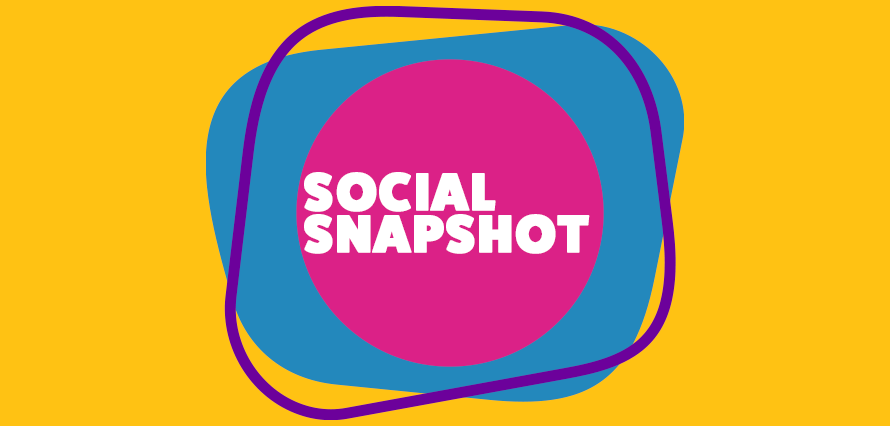 Step into the captivating realm of Social Snapshot, your ultimate destination for staying in the know about all things trending. Immerse yourself in a whirlwind of cutting-edge updates, unravelling the finest moments from the past week. Brace yourself for an exhilarating plunge as we embark on this riveting journey together:
New Facebook Video Features
Meta's video enhancements for Facebook are revolutionising the platform into an entertainment powerhouse. The 'Watch' tab is now the 'Video' tab, offering a personalised feed with diverse content, including Reels, long-form, and Live videos. Inspired by TikTok, Meta focuses on algorithmic matching to boost user engagement, diminishing the need for professionally commissioned content. The updated Explore section highlights trending topics, while integrated Reels tools facilitate short-form video creation. With HDR video support and cross-platform engagement, Meta aims to captivate users and maximise interest as it embraces the video-centric future of social media. Find out more here.
New TikTok Gaming Report
TikTok's 'What's Next: Gaming Trend Report' explores the immense influence of gaming culture on the app, with trillions of annual views. It highlights key engagement drivers and offers actionable tips for brands to enhance their promotions. Gaming plays a crucial role in shaping the online landscape, making this report valuable for marketers seeking insights into TikTok's gaming trends and culture. Discover details here.
New Instagram Reels Template
Instagram introduces Template Browser for Reels, making it easier to discover and use high-performing short-form video templates in different categories. The editing process is improved with the automatic addition of audio, clips, duration, AR effects, text, and transitions from the original reel. While replicating existing styles can provide inspiration, unique formats tend to stand out and grab attention more effectively. Read about it here.
Twitter Starts Testing Articles
Twitter is bringing back its long-form content feature as 'Articles', offering users a separate long-form experience. Twitter Blue subscribers can already post 25k character tweets, and with the upcoming Articles launch, users can publish lengthy, complex content with mixed media and no length limit. Twitter aims to become an all-in-one app by incorporating various functionalities to enhance audience engagement and value. Join the conversation here.