July 24, 2019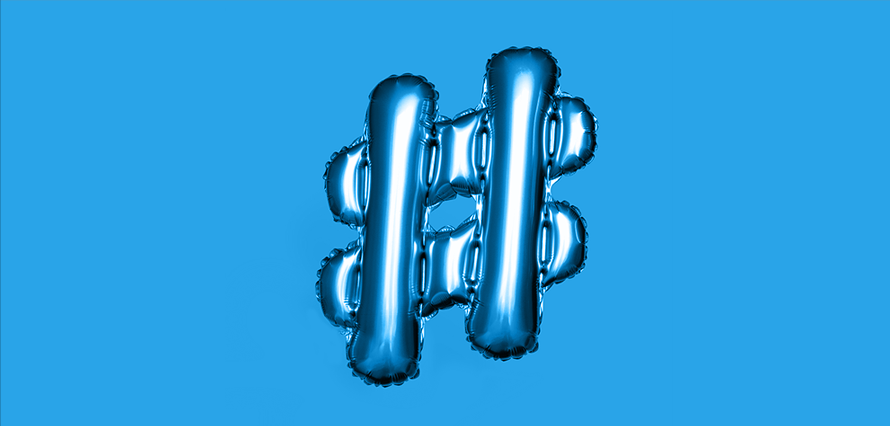 Another week, another snapshot. We've rounded up the best articles for you in one place, so you don't have to go anywhere else! Read on for more…
Pinterest adds new self-help tool to assist users dealing with mental stress and fatigue. https://po.st/q9V8ox
Pinterest has added a new resources tool on the app, that offers quick exercises to help those that may need support.
TikTok tests an Instagram-style grid and other changes. https://po.st/OIt9hY
TikTok is experimenting with its layout – taking inspiration from Instagram, the app is looking at developing discover tab, suggested users and also showing the number of likes.
Facebook shrinks ad space on mobile News Feed. https://po.st/rWUebg
Facebook is updating the format of its ads that appear in feed, cutting down the lines from seven to three.
Instagram adds new warnings for accounts which are close to being banned. https://po.st/CM6lJq
Following from Instagram's announcements to stamp out anti-social behaviour, the platform is now implementing warnings to accounts which have violated or is violating its policies.
Twitter's trying out new icons to add more clarity to reply streams. https://po.st/YiZYsC
In April, Twitter announced it'll be labelling tweets to make conversation threads easier to follow. Now, Twitter is testing icons instead of the labels, so users are provided with the same, but less intrusive context.