May 29, 2019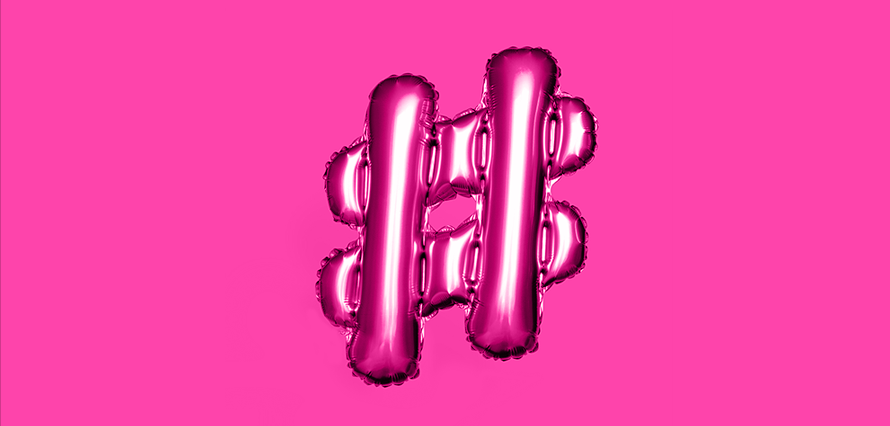 Sometimes it's hard to keep up with the fast-moving world of social media, but this is where we step in. Keep on scrolling for the latest updates and tips from the industry!
Snapchat's working on new music rights deals to enable users to add songs to their snaps. https://po.st/3veYN9
It seems Snapchat is joining in on the fun and pinching ideas from Instagram and TikTok now, as they are working on ways users can add songs to their Snaps.
Instagram adds support for landscape videos in IGTV. https://po.st/P9RZSP
If you haven't read yesterday's blog yet, then you can find out all about this update right here.
Facebook will reportedly launch its 'GlobalCoin' cryptocurrency next year. https://po.st/RTgemp
As the platforms ramp up their efforts to join the e-commerce world, Facebook has announced its planning on launching its very own cryptocurrency 'GlobalCoin'.
Instagram adds alternate stories colour notifier for pride month. https://po.st/FEUwdf
To celebrate Pride Month, Instagram has added rainbow colour rings to your stories when pride related hashtags are used ️‍ #LoveIsLove
Social media usage report 2019: user habits you need to know. https://po.st/EVHYrM
Good Firms has released a new report looking into the different habits of social media users around the world.
New Spotify feature turns your favourite songs into recipes. https://po.st/NwJG9S
"Flavour of Songs" a new campaign which sees 44 million songs on Spotify turned into recipes. But how does it work?
Facebook outlines key tips on creating effective ads for both stories and in feeds. https://po.st/YCc3tm
Previewed at F8 back in April, Facebook has now released a guide to help users create effective ads on the platform.