October 19, 2022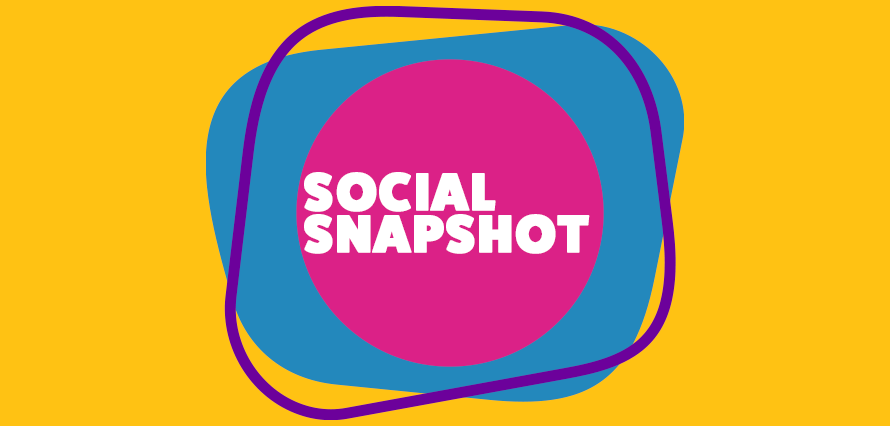 The constant stream of fresh social media insights that appear daily can be challenging to follow. But we've got you covered! The newest social media news is here 💪🏻
TikTok partners with Linktree to provide creators with more referral links
TikTok announces a new partnership with Linktree, giving creators more control over their profiles.
Find out more here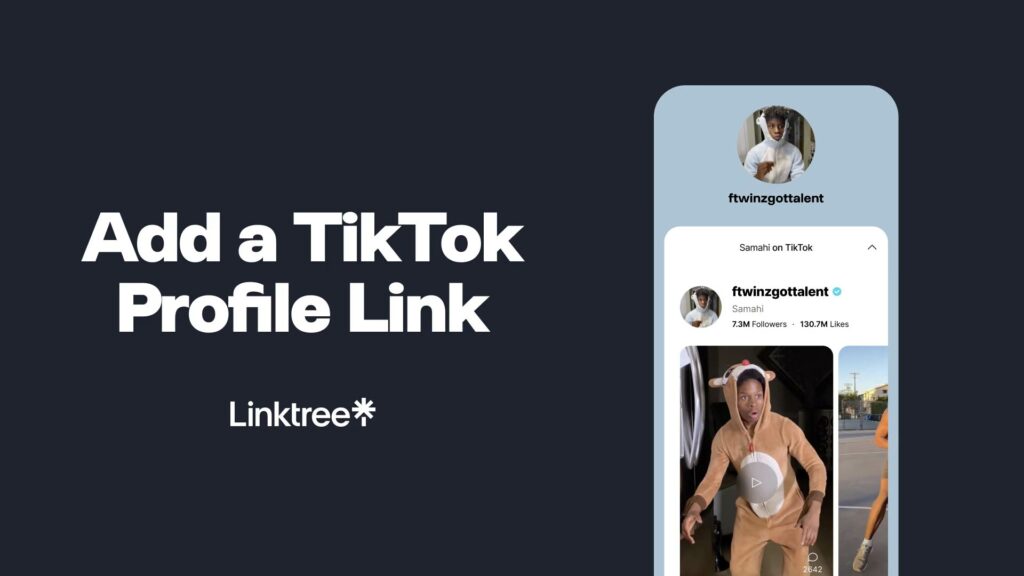 Twitter's test mention restrictions!
Twitter is testing an audience control option that will enable you to limit mentions, and stop people from motioning your handle.
Find out more here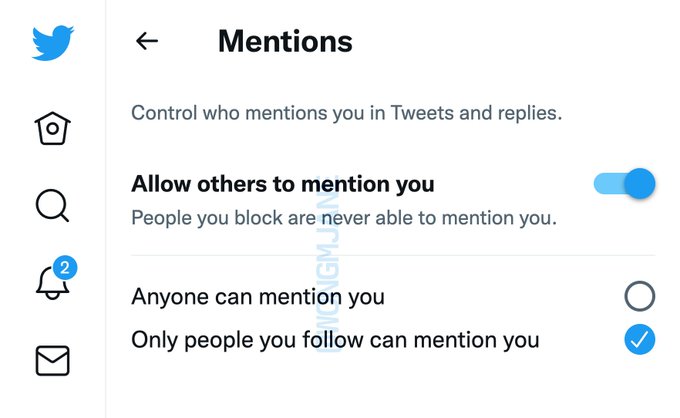 Facebook has made branded content tags available to all creators
Creators can now use branded content tags on their organic Facebook reels
Find out more here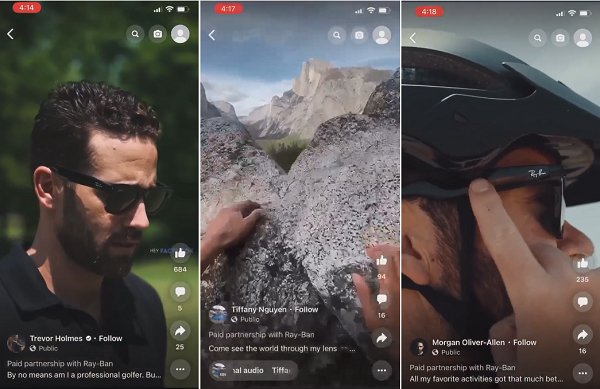 Pinterest's new trends and measurement tools to help advertisers
Pinterest announces update which will help provide marketers with more insights and opportunities with the new API for conversion.
Find out more here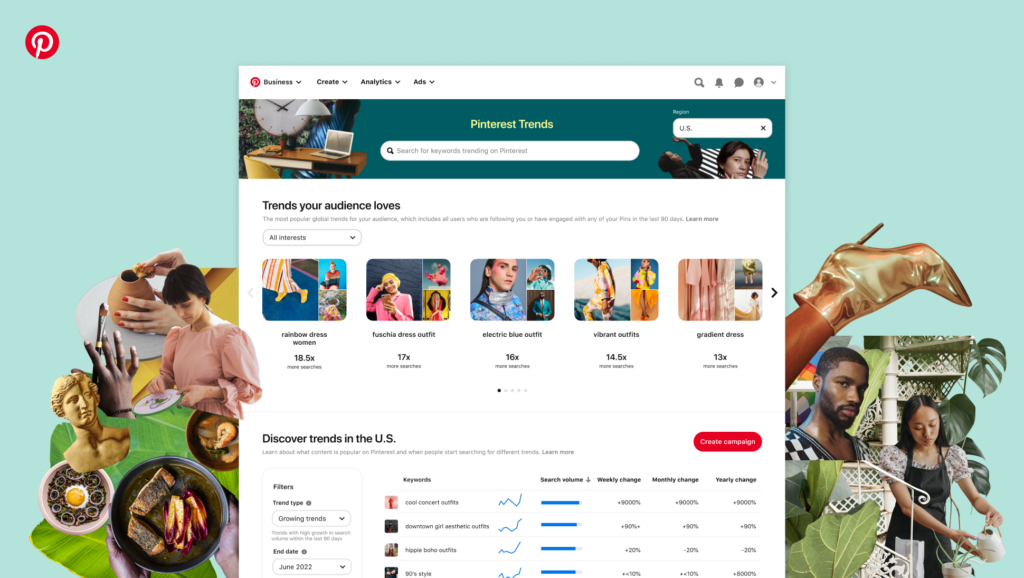 Want more?
Take a look at our previous Social Snapshot here