By if-admin | June 14, 2018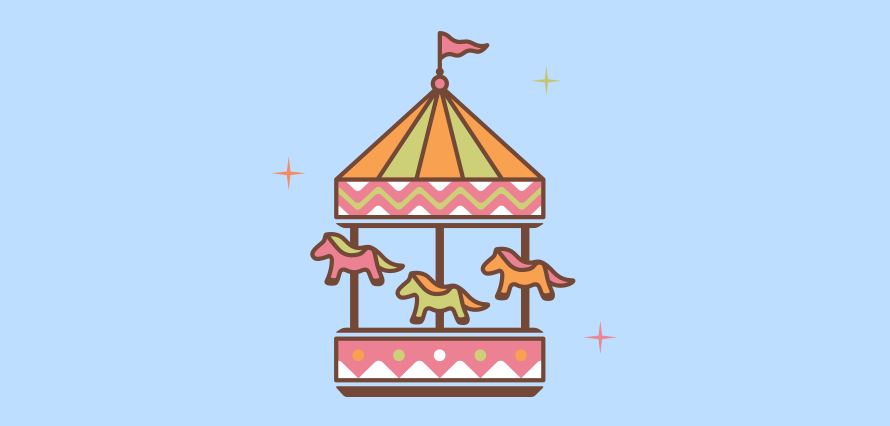 Of course, the best social media results come from paid social. We allocate budget to really squeeze the pips out of our audiences and to reach them directly. Social media is what we do, so we get super excited about new formats and additions to platforms, especially when it comes to the exciting results we see from paid media. We're pretty spoilt for choice on Facebook, and Twitter seems to tick most boxes.
We love LinkedIn. And it's no surprise that it's unbeatable for targeting and reaching B2B audiences. The platform launched carousel ads this week
Carousel ads are well-optimised for the thumb-swiping nature of mobile. But, as we see on Facebook, they also work very well on desktop. To start with, advertisers can use up to 10 images. We're still waiting on LinkedIn to give us video carousels, but they only just gave us native organic video, so we'll let them off.
It's a great opportunity for advertisers to showcase a story, frame by frame. Take your audience on a journey. Showcase your brand story, different products, uses for your products, solutions, services… Just get creative with it. The swiping nature directly encourages engagement with your story – sounds good, doesn't it?
LinkedIn's already been testing this with beta advertisers, and, in terms of performance, it has already reported an increase in engagement and click-through rates. 75% of those advertisers said they will use carousel as part of their next Sponsored Content campaign.
Any new feature will always capture the eye and attention of users. People love new, shiny features. Show them that you're up to date with the latest mediums and be one of the first to give it a shot. The earlier you start, you'll gain experience, see what works for your business, and optimise accordingly.
Whether you're after brand awareness, site traffic or leads, the carousels can help you achieve your business and marketing goals. So, why not get planning your first LinkedIn carousel ad?