December 1, 2017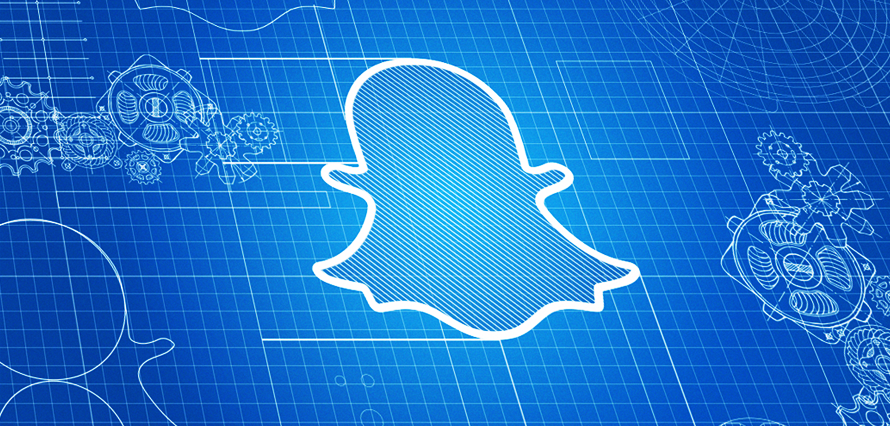 Snap has been under a lot of pressure since it's Q3 Earnings report and as we have reported recently change has been on the horizon for a while.
In an attempt to invigorate their stagnating user growth beyond the 3% mark and boost their low revenue Snap Inc. have taken a huge risk and redesigned their flagship app Snapchat.
The shiny new Snapchat boasts an algorithm-personalised redesign. Unlike Facebook's crowd popularity method or the current Snapchat model which shows content in reverse chronological order the new version will be specific to the user, much like Netflix.
"We are separating the social from the media, and taking an important step forward towards strengthening our relationships with our friends and our relationships with the media," – Snapchat CEO Evan Spiegel
The new interface will house all messages and Stories form friends to the left of the native camera screen, organised by priority of interest to you. All premium published content, news, celebs, influencers and aggregated Stories will be to the right in the Discover section which, again, is sorted by each user's behaviour.
Both personal and Discover feeds will still show ads in between Snaps although no information yet on whether ads can be placed specifically on one or the other.
The official line on why Snap have chosen to split the feeds is to combat the rise of fake news, as Spiegel himself said "Social media fueled 'fake news' because content designed to be shared by friends is not necessarily content designed to deliver accurate information…"
That's all well and good, fighting for truth, justice and the user oriented way, but does taking the social out of social media mean more than just separating friends from the dross?
If successful will we see fully segregated Facebook or Twitter news feeds? Only time will tell.