August 22, 2022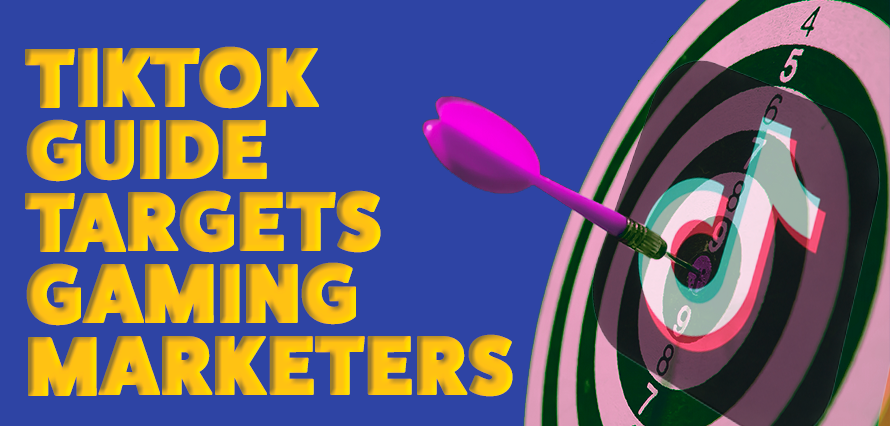 TikTok data shows that 70% of mobile gamers say the platform is a great way for developers to get their attention. Should all brands be paying attention? The short answer is yes.
In case you missed it, TikTok released a guide earlier this month for marketers interested in gaming. It includes everything brands need to know to build a successful advertising strategy for every stage of the growth journey, promoting the platform as a destination for fuelling content with creative inspiration and data-driven insights. TikTok is quickly becoming an alternative for casual mobile gaming that provides a path around traditional stores, with early testing of a gaming-specific initiative on the horizon as well as mini-games found within the app itself. Marketers are joining the conversation to level up their campaigns and boost messaging to one of the largest and most influential audiences on the planet.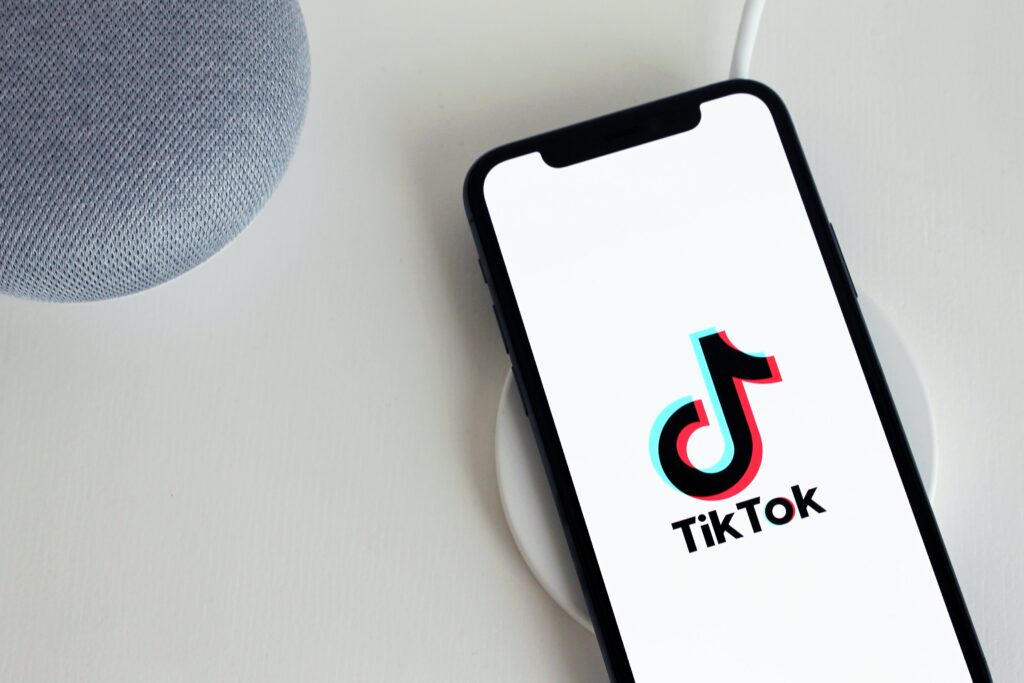 Character creation
The amount of created game-related content has increased expeditiously in the last year, with half of the one billion monthly users watching various forms of gaming community content daily. Establishing your brand's character with unique personification and consistency is essential. Knowing how to effectively demonstrate your brand's adjectives will also make a tangible difference in performance. Some surprising statistics were included in their ultimate guide:

Storyline progression
Brands are struggling to figure out how to integrate elements conducive to their community while tapping into a bigger fan base attracted to exclusive content. Try exploring trending sounds and effects to advance your storytelling by incorporating gaming trends that transcend subcultures. This enables engagement with core audiences while also attracting new followers. Think about how to make important announcements about events and updates stand out with special features and insider-only information.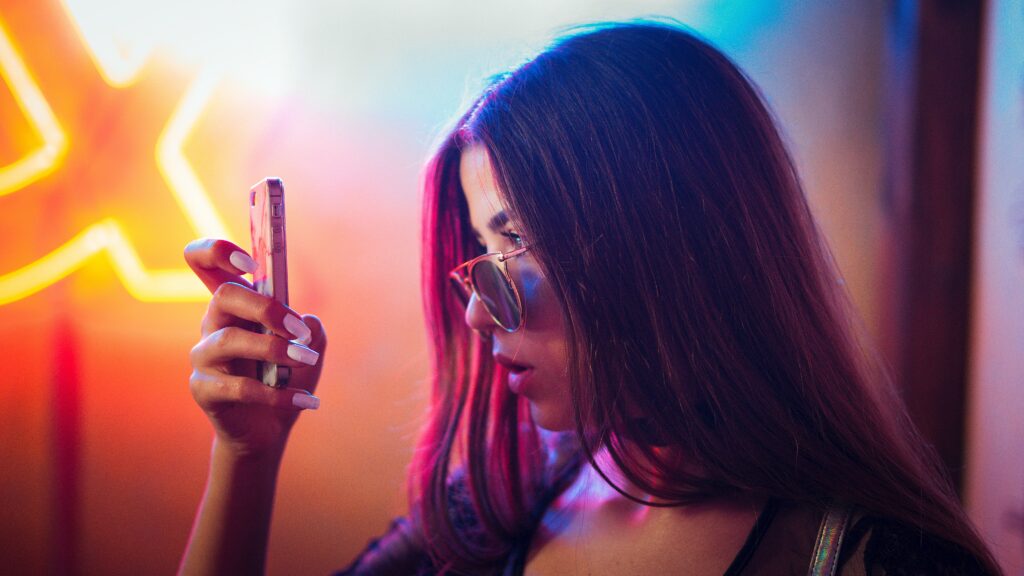 Final boss
Form a plan of attack before going in blind. Creating a posting plan for your content management roadmap will ultimately spark increased interaction and cultivate shared interests. Reports show that the top 100 business accounts, measured by engagement rate, post an average of 4.2 posts per week, and 7 out of 10 brands with the highest engagement rates actively participate in discussions in the comments section of their videos. Including an innovative call-to-action can trigger even greater results.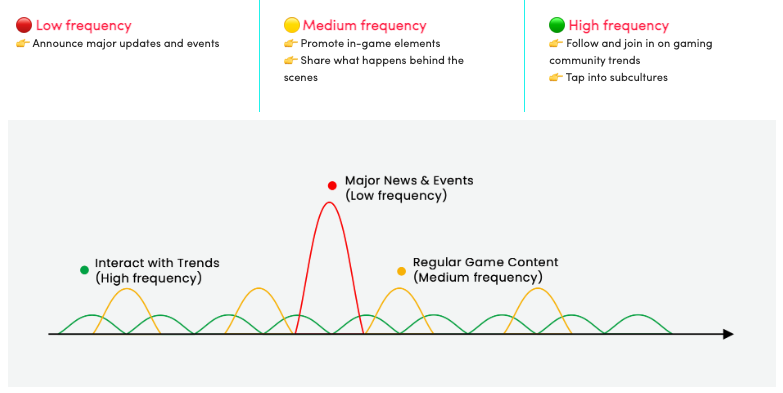 Lastly, strive to strike the right balance between organic and paid content. As gaming is now one of the key drivers of pop culture, brands can't afford to leave any opportunity unexplored. The connective value of gaming for all businesses is undeniable, as in-game environments are the fundamental foundation of the evolving metaverse. From hardware to streaming, and everything in between and beyond, there's an audience waiting to discover and embrace your brand today.
If interested, you can find more of our TikTok highlights here. Ready to get serious about social? Reach out for details and learn more about how we can help.