January 29, 2015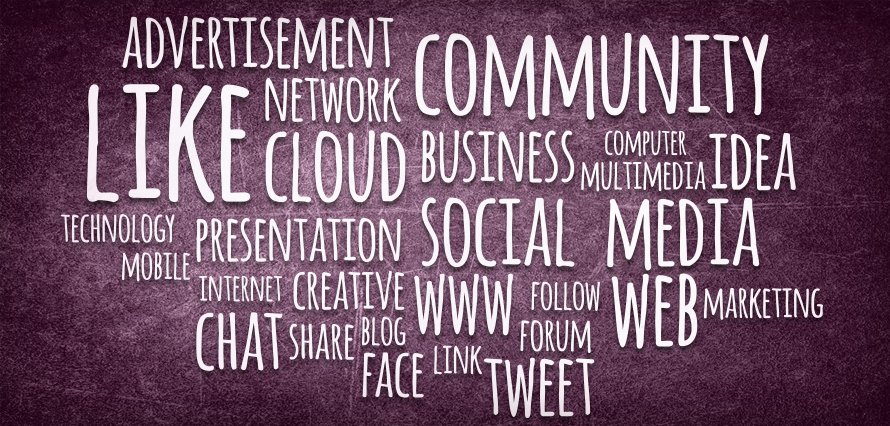 Whether it's more likes on Facebook, a higher number of retweets on Twitter or a handful of comments on LinkedIn; social engagement is good to see – a validation that your content is resonating with your audience and is worthwhile.
More engagement then equals more eyeballs on your posts, which will then ideally lead to more click-throughs to your website, more leads and sales enquiries, and then ROI.
But it all starts with engaging content and the words you use in your posts. The infographic from Womanhood gives you the 40 words that generate the most social shares.
Some of the results are surprising. On Facebook the top performing words include 'inspire' 'tell us' 'comment' and 'submit' make sense, as direct call-to-actions often lead to higher engagement. On LinkedIn, 'created', 'reduced', 'under budget' and 'on time' feature in the top 10, which is surprising as these don't particularly seem to be engaging buzzwords without seeing the original posts.
This study reminds me of research from Neoteric UK last year, which found phrases such as 'please retweet' and 'follow' lead the way on Twitter, with the top 10 lists also featuring high on the list. You can find out more about the study here.
What words have you found to have the highest engagement on social?

Source: Womanhood