September 20, 2022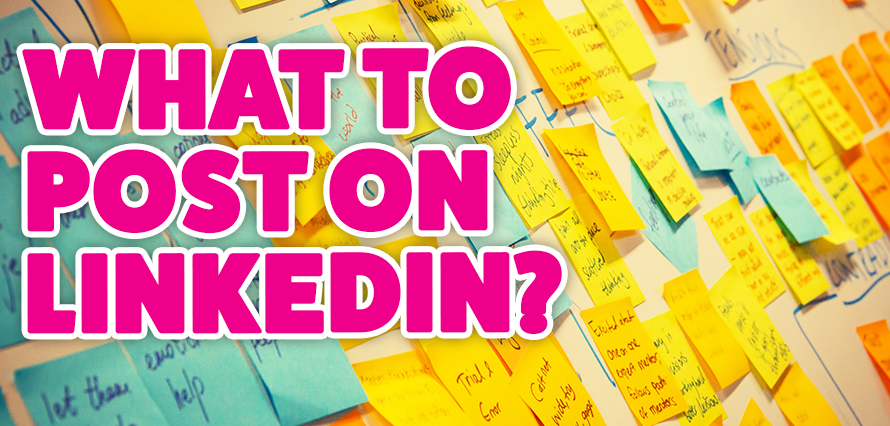 LinkedIn is known to be the main social media channel for professionals. It's the place for B2B businesses, and the vast majority of users are there for a common reason: work. It can be an active search for employment, clients, business opportunities, etc. The problem comes when it is only used for this, and you can forget that after all, it is that: a social media platform – and this means frequent sharing of content. If you are in that situation and your brand, like many others, do not know what to post on LinkedIn as a company, keep reading. I'll explain why it's important to post on LinkedIn from a company profile and give you ideas for posting different types of content.
Why is it important to share company posts on LinkedIn?
✅To reach more people who don't know you through your posts.
✅To raise awareness and educate those people who don't know you enough about what you do, who you are, and how you can help them.
✅To position yourself as a reference.
✅To promote your products or services.
✅To build a community.
What to post on LinkedIn?
➡️Blog posts
If this is your first time posting content on LinkedIn, you can start with something simple, like promoting your blog to drive more traffic to your website. This will also help you educate your audience, providing content that may be interesting for them, that resolves a specific question or that makes them more aware of your sector, your products or your services. So the ideal is that you write blogs that are related to what you offer and your sector. Otherwise, it wouldn't make sense.
➡️Educational content
Another idea, and perhaps the most common among both personal and company profiles on LinkedIn, is to publish educational content. And there are different formats for this:
-Text
-Images
-Carousel
-infographics
It's about talking about a specific topic, related to your products or services, with the same objective as the previous one: to educate your target audience. You provide relevant content, that positions you and shows that you know what you are talking about, and that also encourages them to want to know more about what you sell or offer. One way to create content on LinkedIn is to, for example, create posts based on the blogs that we mentioned before. You can break down the content you have written into small posts and vary the formats. One day an image, another a video, the next an infographic… touching different points that you talk about in the full post of your blog.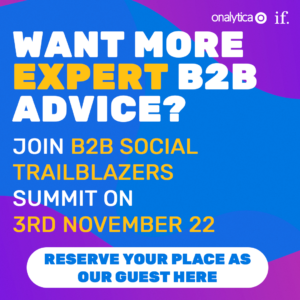 ➡️Polls
Another type of content that you can try on LinkedIn is polls. This format mainly aims to achieve interactions and engagements and they are great to reach more people. Also, if a significant number of users interact with it, LinkedIn will show it to more people, helping you gain visibility and generate a community around your brand.
Another pro tip is that with polls you can get to know your audience better. They can be used to better segment your target audience before running an advertising campaign or to test before launching a new product or service.
These are just a few of the types of posts you can try on your company's LinkedIn. Other posts may be product/service promotions, BTS, job offers, or clients' experiences. But if you want to know more about these ones, watch this space for a follow-up blog or contact us now!