September 3, 2019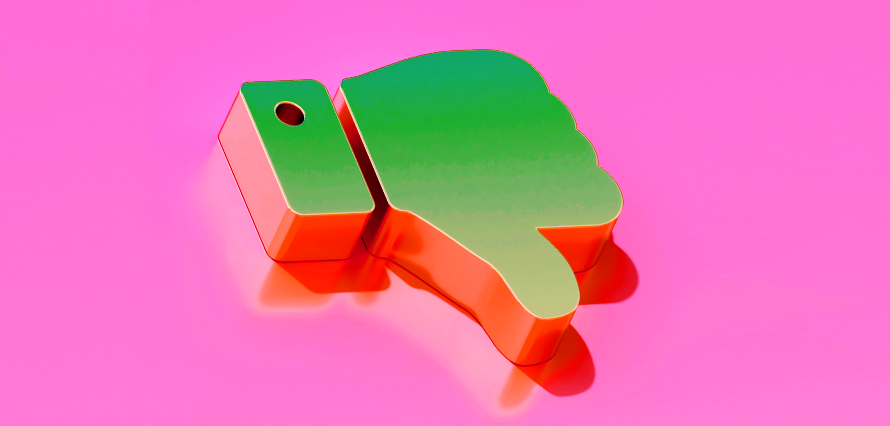 This isn't going to be shocking, but it is something businesses need to hear. If you post once a month on social, you won't see results. If you share off-brand content, you won't see results. If you're on the wrong platforms, you might see results, but they won't turn into leads. With over 3.4billion active social media users around the world, and over 45million users in the UK alone (that means almost 70% of the country is active online), Social Media is the marketing channel of business' dreams – it just needs to be done well.
Company budgets are based on marketing approaches that work, and social has the stats to back it up – in today's world, digital is King. With almost three-quarters of the UK population on social media, regardless of who your audience is, it's very, very likely they're on social. Plus, the UK is a mobile nation – which means that they're scrolling on their phones while riding the overground, waiting in line, and lounging on their couches. There's no other way to catch audiences in their natural habitat than through social.
Is there a way to have your cake and eat it too? A recent study from ComRes shows that "the average UK adult spends around 12 hours a week using social media platforms such as Facebook, Twitter and Instagram, and 17 hours a week using a smartphone or tablet in total – roughly 11 times longer than the average time spent exercising." Social is the new cake. While we can all agree that it's tough to find something wrong with cake, not all cakes are created equal. Why be the bottom-of-the-barrel PoundLand boxed cake, when you could be a 12-tiered Bake Off wonder? When you could have your message stand out in-feed and target the specific facets of the population, UK and beyond, that will most benefit from what your company has to offer?
Terrible social media is everywhere – but incredible social campaigns are also easy to recognise and remember. What was the last social campaign that stood out in your eyes? What made it special? How does your company work to "break the social boring" with your content and paid media approach? If you're thinking to yourself there might be room for improvement, drop us a line.