By Katy Howell | April 26, 2021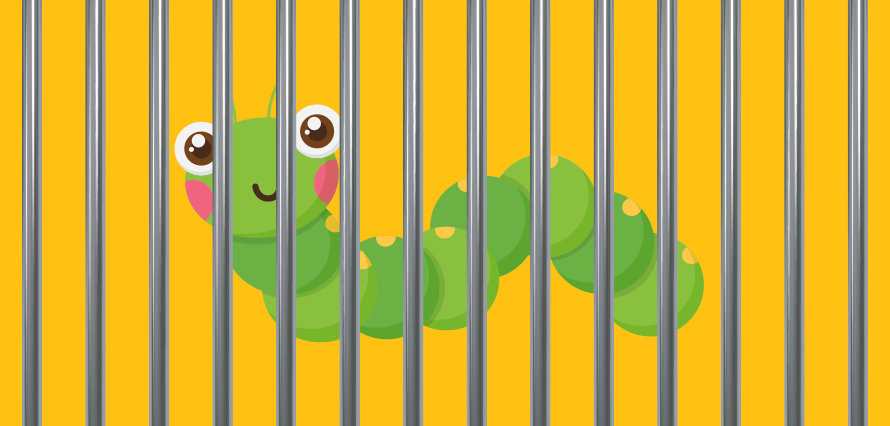 A few weeks ago, we wrote a piece on when it was best to stand out from the crowd, and if done right, can create some truly engaging content that sees other brands jumping on your bandwagon.
The most recent occurrence of this is the saga of #FreeCuthbert from Aldi's UK Twitter account. This hashtag was all spurred on by legal action against the supermarket's caterpillar cake (For those who are not from the UK, stay with me) from the creators, Marks & Spencer. They produced the original cake in 1990, named Colin, which has been copied and pasted throughout the UK supermarkets, with their own variation of the name. 
We are setting the scene of this truly obscure legal battle, as the Twitter account for the only supermarket targeted with legal action, Aldi, has launched a Twitter campaign to clear their name. 
Aldi's UK Twitter account has been posting images of badly photoshopped photos poking fun at this whole ordeal with the hashtag. These range from changing the packaging to look like a police cell to having a book titled 'Patents, Copyrights & Trademarks for Dummies' alongside the cake. Both tweets have garnered over 30K likes apiece, with users creating their own imagery to be a part of the conversation. Brands have also jumped on this trend, standing with Aldi and building assets that incorporate Cuthbert and their products. They recently suggested partnering with a charity organisation to raise money for Teenage cancer, only to be snubbed by the official Marks & Spencer Twitter account, not hitting the mark on the level that Aldi can achieve and seeing somewhat in bad taste. 
While this is somewhat of a serious legal matter, Aldi has created some genuinely engaging content that has transcended the Twittersphere to become a talking point on news sites and households. 
It is knowing your audience and having a genuine, unique voice on your social platforms that creates content that users want to interact with and discuss. This is something that other brands should note, as I am sure we will see more content like this in the future as brands will look to creating bonds with their audience. 
#FreeCuthbert