January 17, 2022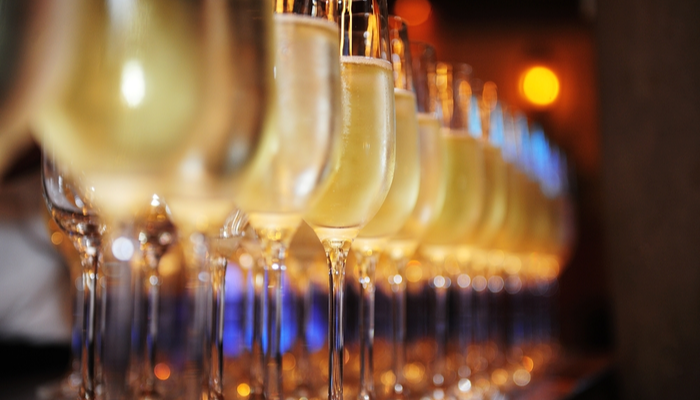 immediate future is thrilled to announce its nomination for Best Use of Social Media at the B2B Marketing Awards!
Our entry, 'Storytelling for lead generation through social media', details our work with Thomson Reuters Eikon. The project was a balance between lead generation and deepening customer relationships through both storytelling and social content via Twitter, Slideshare, LinkedIn and the Eikon blog itself.
It is the second year in a row that the IF team has been nominated and recognised by the industry for a b2b social lead gen project, so we are beyond pleased! The team is looking forward to a seat at the table at the ceremony in November, and fingers crossed they'll be bringing a winning award home!
The complete shortlist can be viewed at https://po.st/02gnbs