January 17, 2022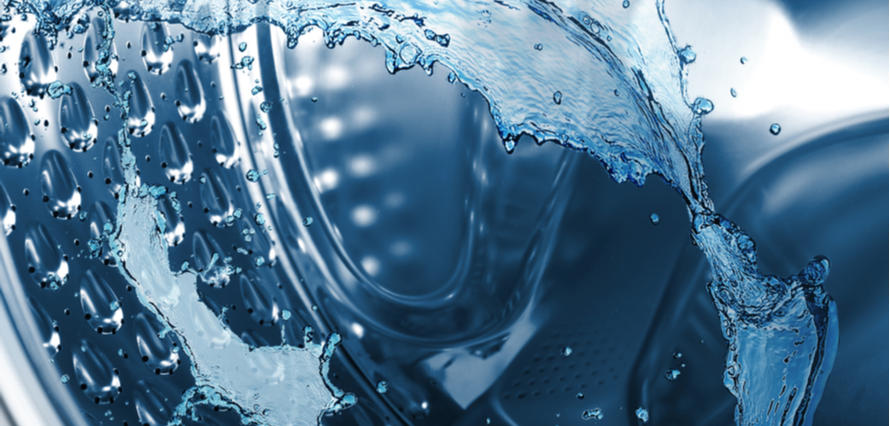 Consultancy hired to handle social media for Hotpoint and Indesit
Social media consultancy, immediate future, has been hired by Indesit Company, the largest manufacturer of white goods in the UK, to integrate social media across the business.
The team will be providing strategic guidance for a range of functions including PR, HR, marketing and customer service.
Katy Howell, MD of immediate future, said: "Indesit has built its reputation on innovative technology and reliable customer service and that's why it's the market leader. We see social media as an extension of this position and a way for Indesit to provide efficient customer engagement."
immediate future's strategic counsel starts with an audit to gather insights, contextualise the business and identify consumer conversations and communities. A risk assessment highlights dangers to online brand reputation; and a social media score-card enables the team to develop a strategy and assess the level of training and mentoring needed to up-skill the staff.
Indesit Marketing Director, Adam Woolf, commented: "immediate future offers the expertise and impartial advice that we are looking for. Social media is changing the relationship between consumers and brands. We want to ensure Indesit continues to lead the way in customer service and market innovation."