January 17, 2022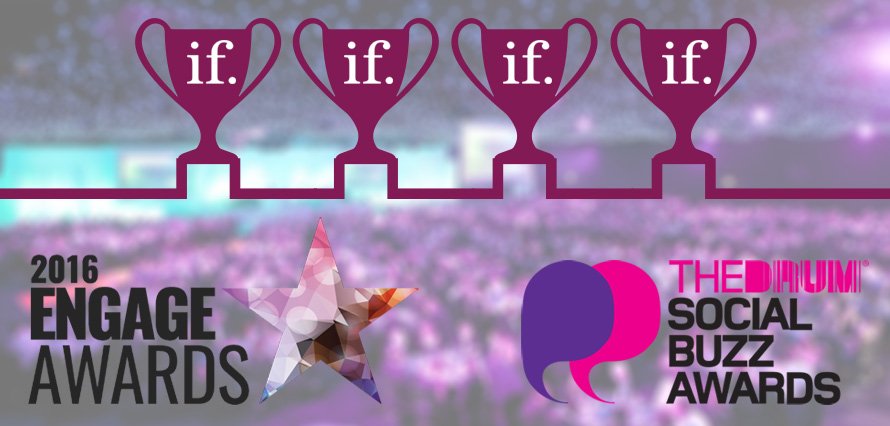 And a little one on the side…
If last year proved to be award-filled for immediate future, then this year is looking even better. As award season starts we have been shortlisted for every award we have entered.
First it was the Engage Awards (very proud of this one) for Best Use of Social Media, with our fabulous client Marston's PLC.
Then a very exciting day watching Twitter, where the Drum Social Buzz awards team announced nominations. This time we are up for three awards:
Best Use of Insights / Monitoring – for our work with Brita
Defending the 'Best Use of Paid Social' for the second year running, we are up with our clients, lastminute.com
And the highlight of course, is our nomination for Social Media Agency of the Year
Prestigious agency awards aside, our people too are being lauded. Our CEO, Katy Howell has been shortlisted for 'The Special Award for Outstanding Contribution to Marketing', by the Women in Marketing organisation (WIM)
Everyone at immediate future now has their fingers, toes and eyes crossed that we get to take the trophies home.
Wish us luck!