January 17, 2022
Win follows a 3 way pitch to bring the branded Mission foods ranges to life on social media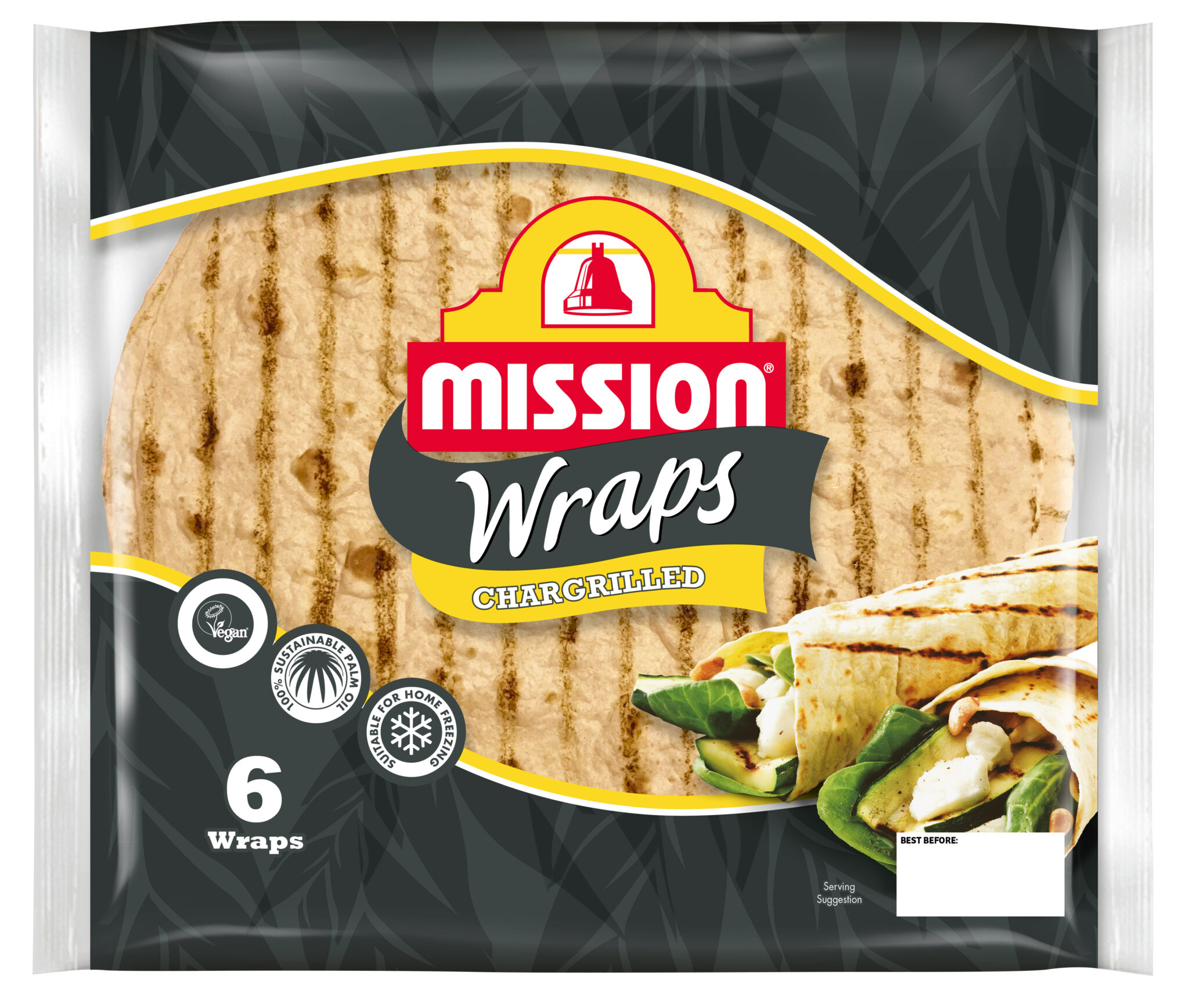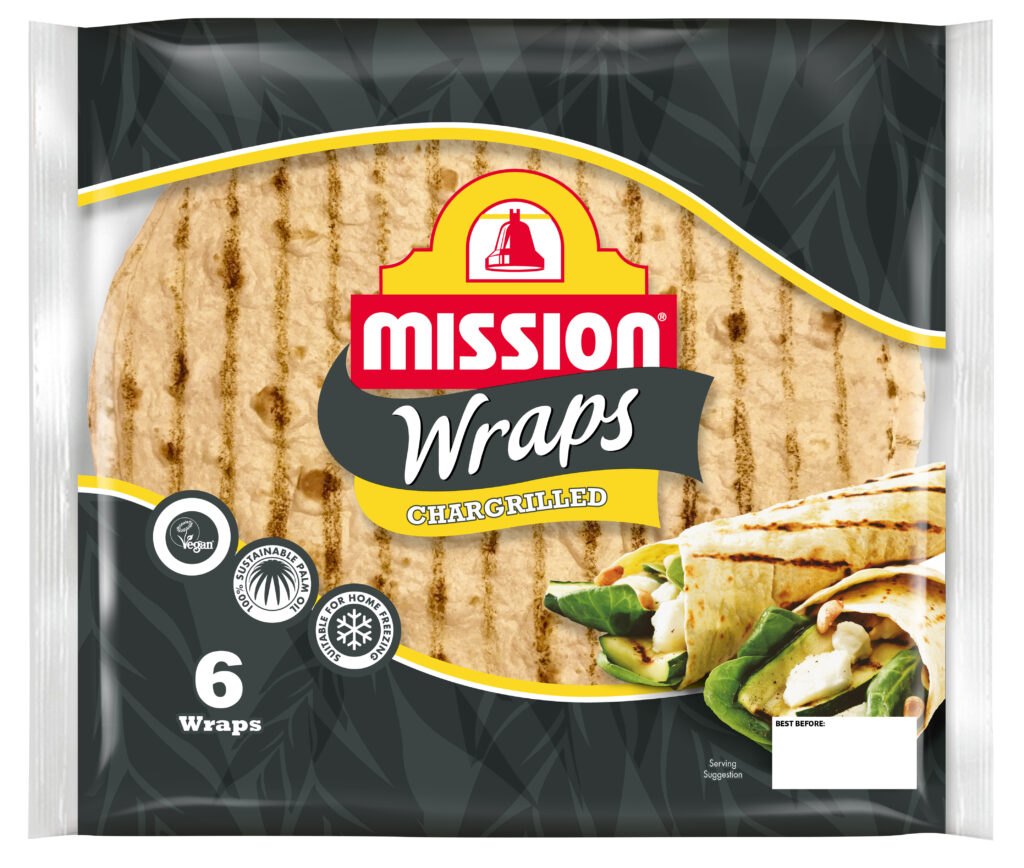 Mission, the company responsible for the UK's number one[1] branded wraps, appoints social media agency, immediate future, to bring its range of Mission Kids, Mission Deli and Mission Simply Good to life on social media. Launching with the mini wraps, Mission Foods will be sharing food serve ideas, recipes and playful motion graphics on social that will ensure the brand stands out in feed.
Ieva Dvilinskiene, Senior Brand Manager at Mission, says: "The challenge for the launch on social media was twofold. How we could achieve stand-out for an FMCG brand in the noisy world of social; and how we could use the social attention we gained to drive product trial and purchase. No small task!"
immediate future married thumb-stopping motion visuals with humour, with clear drivers to shopper triggers and missions. It just wasn't the usual run of the mill social posts, it was copy and context paired with beautiful and amusing stop motion that leaps from the social apps to grab attention.

Ieva Dvilinskiene, Senior Brand Manager at Mission
With its in-house creative studio, immediate future is able to develop creative executions on a fast turnaround that allows for agile, in the moment, posting that reflects trends and interests among the parent audience.
"Smashing through the noise on social is just part of the plan", says Colin Jacobs, MD at immediate future. "We brought social data and brand insight together to define clear shopper missions. We considered what would trigger purchase and how would Mission wraps be remembered whilst in store – driving trial and repeat purchase."
"Our partnership launches with the promotion of the Mission Kids mini range. Parents want and demand their children have healthier meal and snack options, and Mission Foods delivers on this. Inspiring moments of fun creation between parent and child, creating new and inventive fillings, that leads to an entertaining and nutritional meal or snack time. Our aim is to make the new range memorable and front of mind in store", continues Jacobs.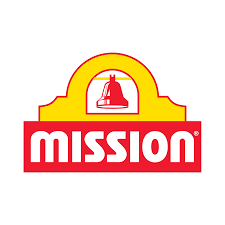 "The healthy food options for kids aren't always fun and the fun options aren't always healthy", says Louise Pike, Marketing and Innovation Director at Mission. "Our new mini wrap range on social will show how eating healthy can be brilliant fun! From a snack on the sports field to a cooking session with Grandad, we can tie the brand back to simple yet creative and nutritionally-balanced mealtimes."
Mission's main goal for 2019 is to inspire people to 'no rules eating' and enable consumers to make easy, yet scrumptious dishes with Mission wraps. Mission intends that social media will be the vehicle to inspire, motivate and encourage consumers to wrap!!
immediate future is responsible for social media across all of Mission Foods product range.
[1] Value Share by brand, IRI Total Grocery Outlets 52we 13th Oct 2018