January 17, 2022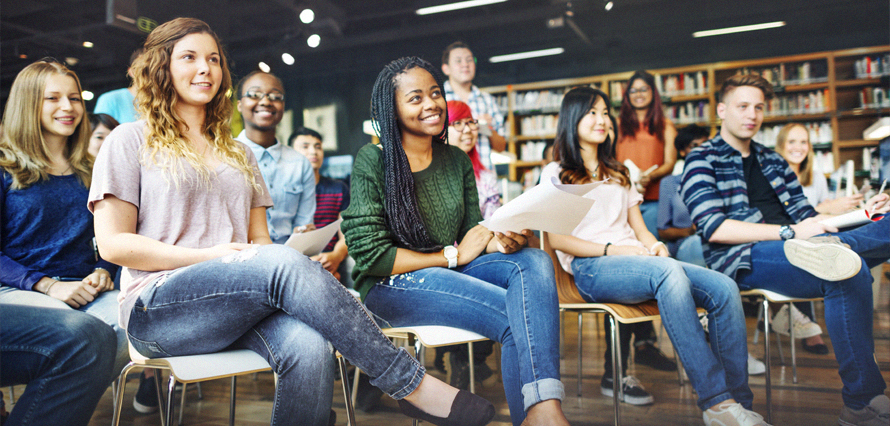 There is something very satisfying about giving back to the industry. At IF it is simply part of our ethos. So we are delighted to have been invited to guest lecture at Kingston University.
Katy Howell, CEO, will be sharing 12-years social industry insight on strategy and the application of social media within integrated campaigns.
Katy says: "We are passionate about supporting the next generation of marketers. The Kingston marketing courses are superb, and we often recruit post grads into our paid intern programme. This makes the invitation to guest lecture all the more significant – we are able to give back to the programme."
IF will be lecturing at both the post-graduate Masters in integrated marketing communications and the undergraduate course on marketing communications.
We are is investing specifically in these courses as part of its mission to support the next generation of marketing and social media professionals. The Kingston University courses embed marketing communications and planning to ensure that students develop the skills that are essential for a career in marketing communications, whether on the agency or client side. It is a perfect fit for the values of learning at immediate future.
The lectures will take place in November and December for this year's students.
There is a little more on the story on The Drum if you are interested.