January 21, 2016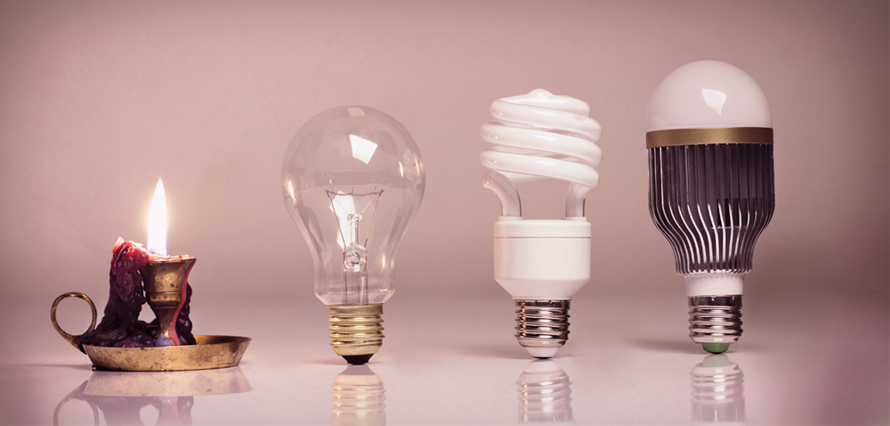 Charles Darwin once famously said:
 "It is not the strongest of the species that survive, nor the most intelligent, but the one most responsive to change".
Fast forward to the 21st Century and Darwin's principle of 'survival of the fittest' is still very much relevant, although this blog won't be referring to it in the context which Darwin originally intended. Instead, we will discuss Darwinism through a business strategy lens.
Replace the mention of 'species' from the above quote with the phrase 'social media platforms' and voila, you have yourself an apt statement about what it takes for a social media platform to survive in today's rather overcrowded social media ecosphere!
"It is not the strongest of the social media platforms that survive, nor the most intelligent, but the ones most responsive to change".
As we will explore, survival entirely comes down to the ability to evolve and adapt to a rapidly changing environment.
The life and death of Friends Reunited
The recent announcement of the closure of Friends Reunited is the perfect example of Darwinism playing out within the world of social media. The platform was launched in July 2000 as a place to reunite with old friends, and after 6 months it had 3,000 members.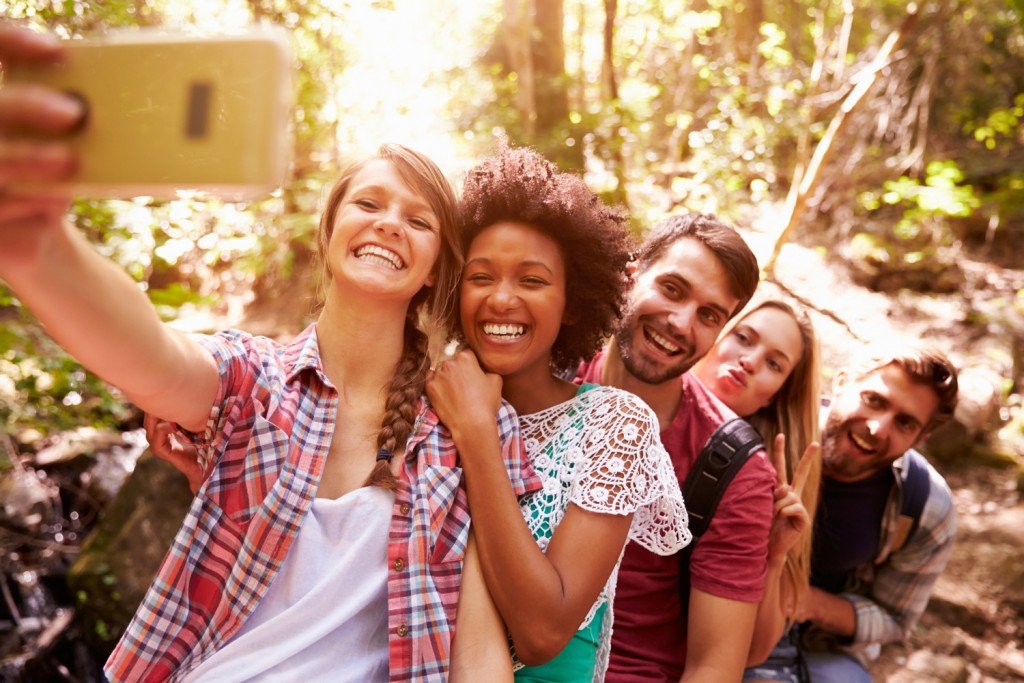 Image source: Digital Trends
A year later it had grown to 2.5 million members and by 2005 when it was purchased by ITV for a whopping £175m, it had exploded to some 15 million users! (The Telegraph)
But all was not rosy for long. Just four years later it was sold to comic book publisher D.C. Thomson & Co. for a shocking £25m, with ITV taking a £150m hit to the wallet due to the heavy drop in user numbers. Now, despite some failed attempts to reinvigorate the platform, it has announced its imminent closure. So, let's take a look at what happened to this once popular and prolific platform that lead to its impending extinction.
The struggle for survival
With the continuous birth of many new social platforms, the social media ecosphere has become a very competitive place. Platforms must embrace the rapidly evolving landscape and make necessary adaptations to their offering, or risk becoming extinct. It seems that despite several redesigns over the course of its 15 year existence, Friends Reunited simply wasn't responsive enough to changes in its surroundings. As it wasn't able to respond to change effectively enough, sadly it was stampeded by the herd of other social networks.
Steve Pankhurst, one of the founders of Friends Reunited, stated in a recent blog that the handful of remaining members on the platform no longer used it for the purpose it was built for, instead using it as a glorified bulletin board. Additionally, the majority of personal data that the site held was not up to date – the majority of users did not update their contact details after their initial sign up. This ironically made it tricky to actually reunite with friends!
He who dares wins
Whilst Friends Reunited has ultimately failed to respond effectively to the rapid changes in the social media ecosystems, Facebook is a different story. Since its launch in 2004, it has signed up over one billion users. The key difference is that Facebook never stands still. It is continuously evolving, developing and innovating to keep up with users' needs. It understands the importance of staying relevant in a fast changing environment. Facebook understands that if you don't, you face becoming irrelevant and extinct.