July 6, 2018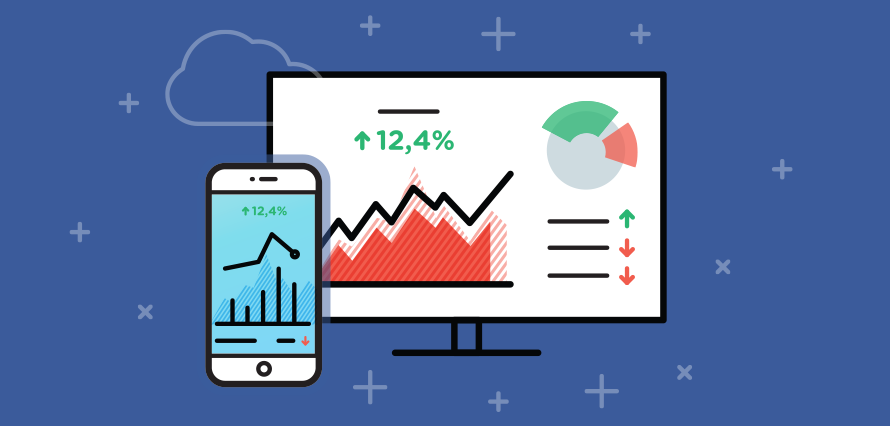 You've probably heard us bang on about social listening. And, that's because we love it. But if you're not 100% sure what it is, how it can be used or what it can achieve, then this blog's for you.
For starters, social listening is the monitoring of online conversations surrounding an industry, topic, organisation, brand or product. It's a way for you to leverage the data to which you already have access and get up close and personal with your audience.
This data can be used in hundreds of different ways. Here are some examples of the questions you might want to ask:
What are they talking about and what are they interested in? Finding the answers could lead you to developing a new product based around those conversations.
What are their pain points? Once you know a problem exists, you can start to solve it with a new product or offering.
What do they like about your product or brand? Yippee – you'll know what you're doing right and why your audience love it! Keep at it, champ.
What don't they like about it? This might not be what you want to hear, but it'll give you the knowledge you need to act on it and save the day for your customers!
So, how do you go about using social listening? It requires online tools to do so, but these aren't necessarily expensive or difficult to come by. We use two main platforms here at immediate future. Our Account Executives, Managers and Directors are all Brandwatch-certified and trained in Global Web Index. That means we've got access to a shed load of data and we've got the expert know-how to deliver valuable social insights.
Of course, there are a bunch of ways that you get insights about your customers. So, why are we listening to social? Well, as we've seen in our latest insights report, consumers are brutally honest on social. If they've got a problem, they'll certainly shout about it! So it's certainly the place to go if you want the truth.
If you want to see the sorts of insights we can pull from social media, check out our report that digs deep.
And if you want to know a bit more about how we can help you with delving into some social media insights? Give us a shout!