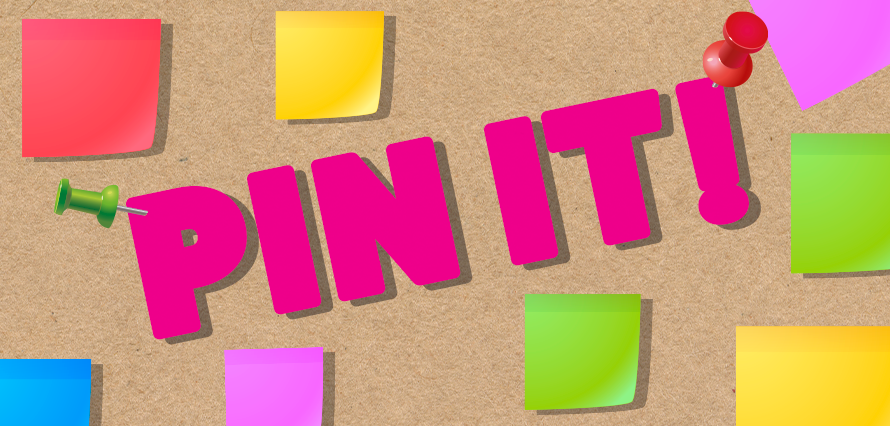 Don't we all love a pinned post? It's the first thing anyone will see when they go to check out your Twitter profile (instead of all the gif responses and silly late night musings.) It's the perfect post to let people know what you're about, where they can contact you or what's new that current month.
WELL, it looks like Instagram has finally following the trend and testing out their own version of pinned posts "featured posts."

Currently users are able to pin stories to their profile, which can be super useful, however it can be a bit cumbersome sorting it out and making it look good. A pinned post could be a great way to direct people to a post you're super proud of, or one that has more information, working as a sort of ad space for some users.

Spotted a few months ago;

https://twitter.com/alex193a/status/1487234696270557192

How do you feel about pinned posts? Useful or useless? I for one am all for it, it allows us to highlight something specific with minimal effort.

Bring on the pins!!