April 4, 2016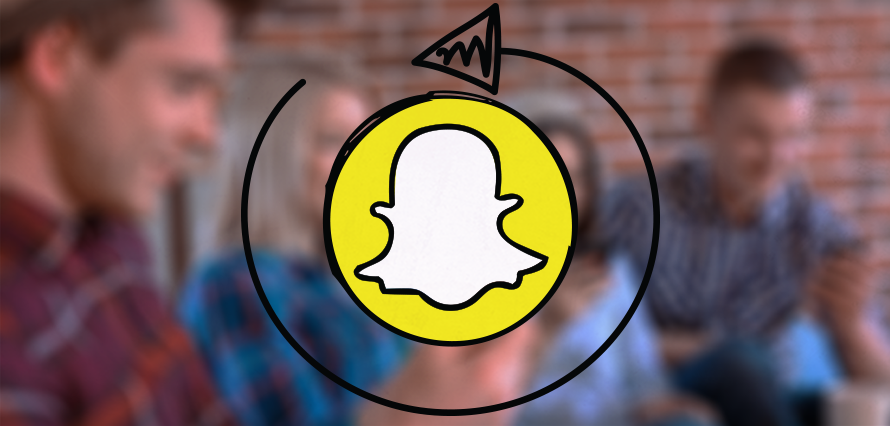 Last month (March) was the month of updates we saw Facebook announce massive changes to their paid advertising platform, Twitter actually change their paid platform and Instagram make massive changes to their algorithm. Snapchat was no exception and has released one of the most significant software updates the app has had in recent months, Chat 2.0.
Video and Audio Calls can now be initiated even if the recipient isn't already chatting with you, making the app now more comparable to Skype.
Private chat now has over 200 Stickers, and the app will instantly surface ones that relate to the text you've typed.
Video Notes allow you to send a quick 10-second max thumbnail-sized GIF-like loop in chat so you can react with your face.
Audio Notes allow you to send short voice snippets when so when your hands are tied you can keep the conversation going.
You can now simultaneously send multiple photos in chat, and overlay them with text, drawing, and your favourite filter.
You can simultaneously send camera roll photos during Video and Audio Calls, to show something to a friend, and they appear translucent overlaid on the chat window
If your popping to the toilet or into a library Chat 2.0 now lets you toggle on between Video and Audio Calls, Video and Audio notes, stickers.
After Snapchat was hacked last year, they've introduced a  Privacy Center which states that they only temporarily save snaps submitted to Live stories and deletes everything else, though nothing about privacy is changing
It's clear to see that Snapchat is outpacing the likes of Skype and WhatsApp and has almost become a foundation of communication for the younger generations. It will be interesting to see how the updates affect the usage of Facebook messenger, WhatsApp and Skype and how these companies will respond.
For more information on the subject make sure to watch this Q&A video