September 13, 2023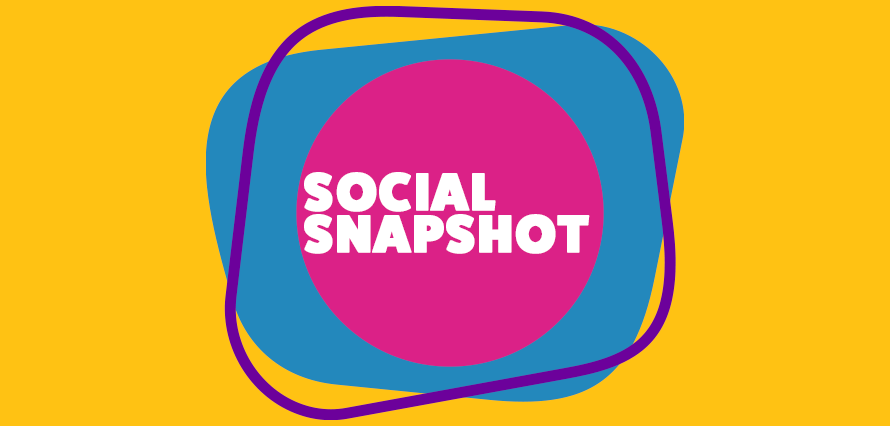 Enter the world of Social Snapshot, your ultimate destination for staying informed about trending topics. Explore the latest social media updates and notable moments from the past week. Read all about it 📰👇
New Branded Content Library 🧰
LinkedIn has added a search feature for branded content partnerships. Users can now explore affiliate marketing campaigns using branded content tags, gaining insights and transparency. This update supports the growing focus on creators and the increased sharing of original content on the platform. It's a valuable tool for understanding marketing and potential influencer collaborations.
Check out the new feature here.
New Guide for Holiday Campaigns 🎄
Meta has released a 16-page guide on its AI ad tools for marketers gearing up for the holiday season. It covers AI tools like Advantage+ products and creative automation, offering insights into past holiday campaign performance. The guide also provides tips on ad account structure, messaging, and holiday campaign planning.
Download the festive guide here.
Understanding the Impact of Views 🔎
TikTok advises using both view-through and click-through attribution and experimenting with different measurement approaches like conversion lift and media mix modeling. In summary, solely relying on last-click attribution for TikTok campaigns is insufficient, necessitating a more comprehensive tracking strategy.
Go beyond the click here.
New Stats for Retro Gaming Content 🎮
Retro gaming is booming on YouTube, with over 1000 times more retro gaming-related video uploads this year than in 2007. Older games from the 80s and 90s are the main focus, but even 2010s consoles are now considered retro. This trend offers marketing opportunities for themed promotions evoking gaming nostalgia. While using retro gaming IP requires permission, AI-generated visuals can create retro-themed content.
Explore the insights here.
New Social Media Marketing Report 🎯
A recent report on social media marketing reveals rising usage and changing reasons for following brands. Key insights include a preference for product updates and special offers over promotional content. Customers now expect responses within the same day, and there's a growing awareness of AI's role.
Download the full report here.