New survey report also reveals a further 40% of B2B brands are recording attributed pipeline sales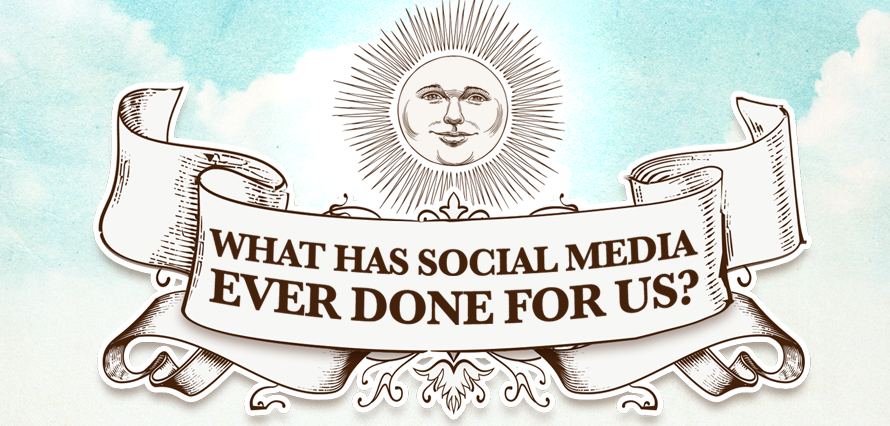 According to a new report, surveying 150 senior B2B marketers on the state of social media measurement, 33% of marketers are tracking sales. For some of these brands, social is proving quite lucrative, driving sales upwards of £50,000 per month.
The report also reveals that some B2B marketers are not so adept at measuring social value. 58% don't rate their ability to measure social at all. Worryingly, over 1 in 10 marketers don't appear to care: 13% suggest that social media measurement is neither important or unimportant.
Katy Howell, CEO at social media agency, immediate future, says: "The report reveals a widening gap between the marketers that have mastered social measurement and are impacting the bottom line, and those B2B brands that are struggling with some of the basic metrics."
"Dig deeper into the report and you'll see the underlying issue is a lack of investment in skills, resource and technology. For many marketers, time is the biggest challenge, followed by lack of tools and poor technology integration."
The report goes further, revealing the state of measurement in social selling, and lead generation. It uncovers the confusion surrounding social selling, from terminology to departmental ownership. It also shows that whilst 61% of B2B companies are actively generating leads in social, almost 90% are not able to set targets.
However, senior marketers are optimistic. 67% are confident their ability to measure social will improve in the next two years and 50% of them plan to increase resource and budget investment in the next 12 months.
Howell says: "The confusion and disconnect in measuring social media makes it a challenge to prove a case for further investment. But it appears marketers are optimistic and committed to social media regardless, as they have plans to invest more and get better at identifying the metrics that prove business value."
Free to download, the full report called, "What has social media ever done for us" is available for download.