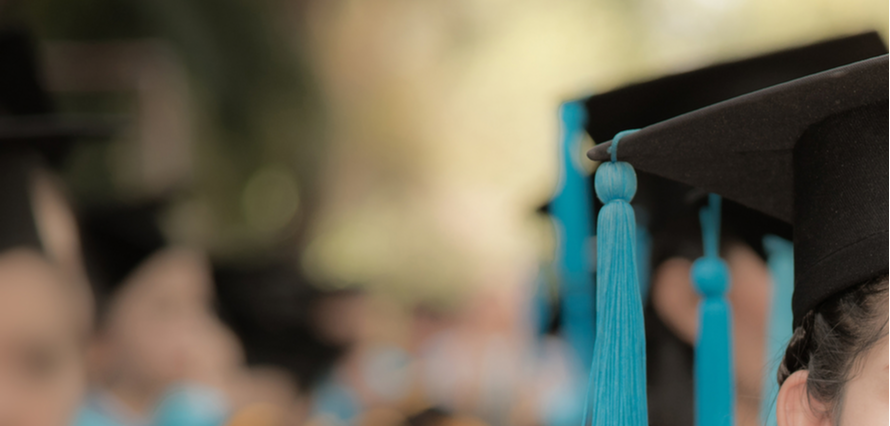 Drawing on 10 years of social media expertise, immediate future will be guiding Warwick Business School through its social media strategy. Using insights, stakeholder interviews and knowledge of the social platforms, the aim is to deliver a robust social media roadmap.
Katy Howell, CEO at immediate future says, "Planning for social requires more than just an understanding of social media. It needs a framework for analysis that results in actionable insight. Having managed this process over the last 10 years with brands such as Staples Europe, JD Williams, Sony, Hotpoint and many more, we know where to focus our effort."
Identifying the wider marketing challenges is essential. The team at immediate future will not only analyse customer conversations, but marry findings to the business to identify opportunities and mitigate risks.
Flo Swann, Director of Marketing & Communications at Warwick Business School commented, "As a connected progressive institution, already recognised globally for our research and teaching, a comprehensive social media roadmap will further cement our status as one of the world's Top 25 business schools."
Because success in social media is driven by the people in a business, immediate future will also provide training. Enabling Warwick Business School to embed social media skills and capabilities in-house and ultimately succeed in social.
The programme will extend across six to eight weeks and will be conducted by immediate future social media consultants.